External Focus
December 21 2020
Sun in Capricorn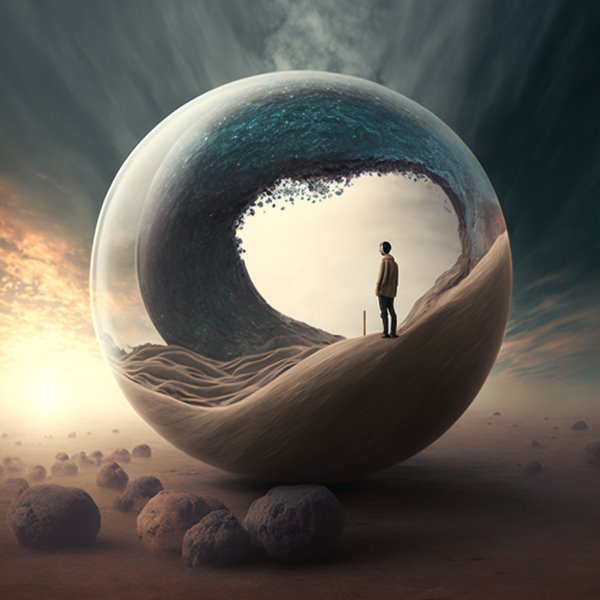 With the Sun now in Capricorn we are motivated by feelings of responsibility, ambition, and respect for law and order. It coincides with the winter Solstice. This year will be extra special because it will be followed the next day by a full moon known as the Cold Moon, and you might be able to see a meteor shower to boot.
Ancient peoples whose survival depended on a precise knowledge of seasonal cycles marked this first day of winter with elaborate ceremonies and celebrations. Spiritually, these celebrations symbolize the opportunity for renewal, a casting off of old habits and negative feelings and an embracing of hope amid darkness as the days once again begin to grow longer.
Capricorn derives much satisfaction in completion and accomplishment. Standards, structures, and an appreciation for order are Capricorn themes. Capricorn wants tangible results, knows what is feasible and what is not, and is most comfortable working within an established framework and known boundaries or limits. Working towards a long-term goal is most satisfying with this influence. The drive for material status keeps your emotional life to a lower plane. You may give the impression of being cold and reserved, but usually your delightful dry sense of humor makes social contact easy.