Clint Eastwood personality characteristics like any birth chart analysis can be quite vast and complex. By identifying prominent planets and the signficance of aspects with phrases we can start to paint a picture on what Clint Eastwood is like. We can identify which planets are of importance when there is alot of aspects to them. Clint Eastwood has prominent Mercury,Neptune,Mars,Clint Eastwood has contains a large amount of symbolism that can be seen below. By gaining an idea about Clint Eastwood and the associations it has we gain a more intuitive insight into its meaning.
Man and his symbols
shows us great ways to use lifes symbols to understand our inherit nature and purpose.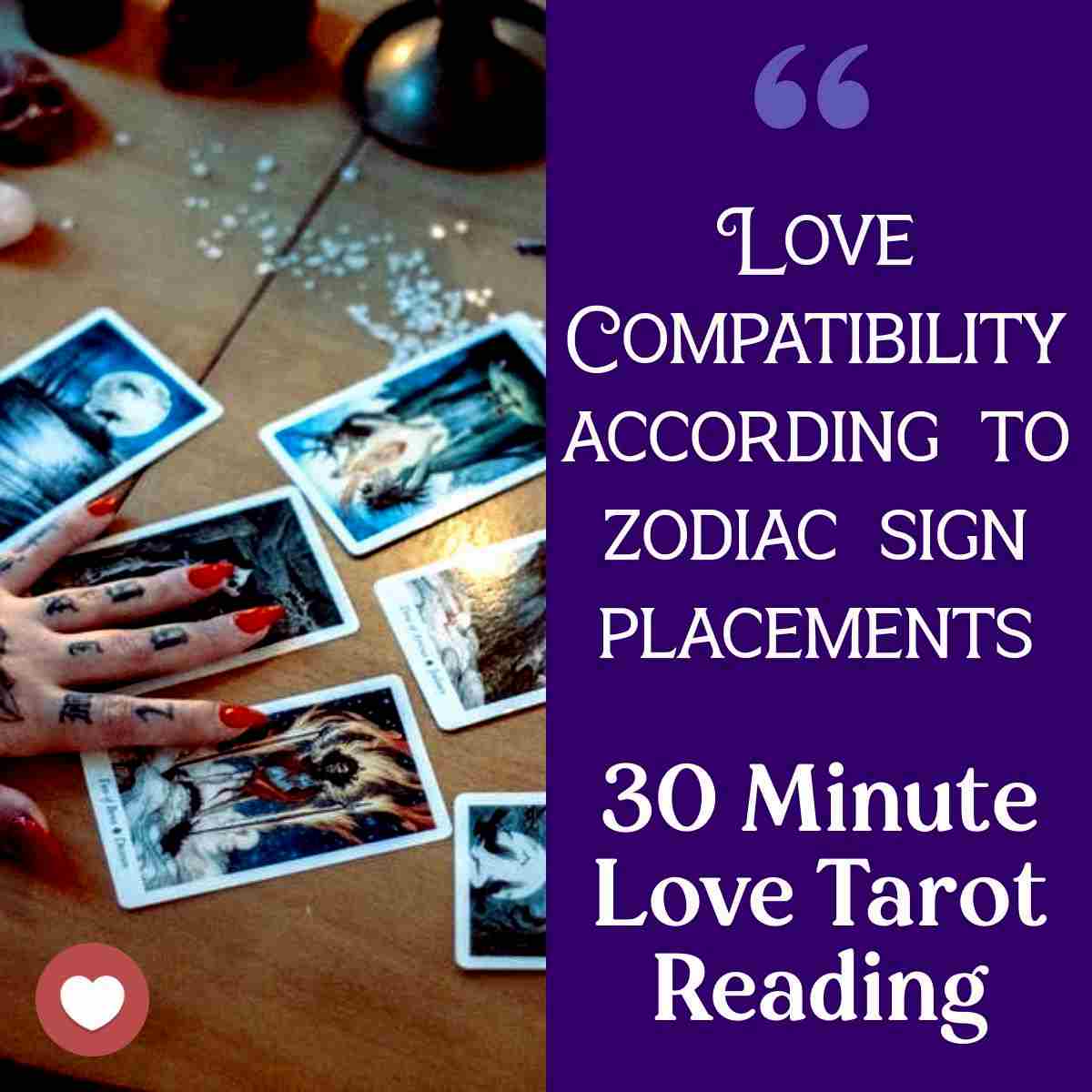 Professional Tarot Reading
Wondering what is to come for you and your romantic partner through out the year? This simple spread highlight the biggest situations of the season and seasons to come.
30 Minute Tarot Reading ( Audio Recording )

Find out what is in store for in your love life.

How to act and deal with your current relationships

Any other questions you may have