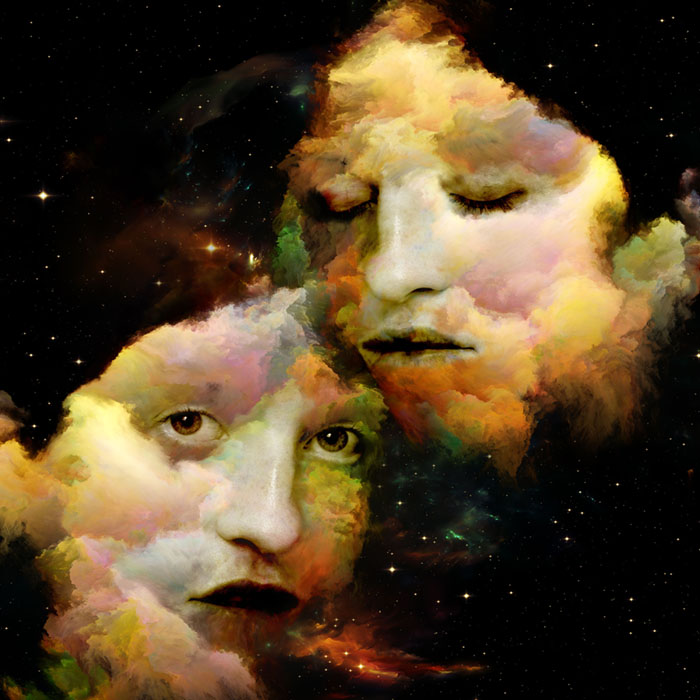 Venus Aspects
Venus represents our feminine or sensual nature. It rules over two areas of life : love and money. Venus rules our sentiments, what we value and pleasure including grace and charm. Venus rules the arts, love and romance, beauty entertainment and comfort. We look to venus in your chart to identify how we approach our relationships whether through security, conquest or adventure and what things in life bring you most pleasure
Venus Conjunct Saturn
The classical astrology meaning of a conjunction is that the powers involved merge, so that their characters mix and form a new character, it depends on the planets characteristics as to how this can affect the individual and is one of the most difficult aspects to understand. In the case of Venus Conjunct Saturn, the two planets are joined in a conjunction, they do astrologically become sort of a new planet, with its own distinct traits. The closer the conjunction is, the more this transformation is true.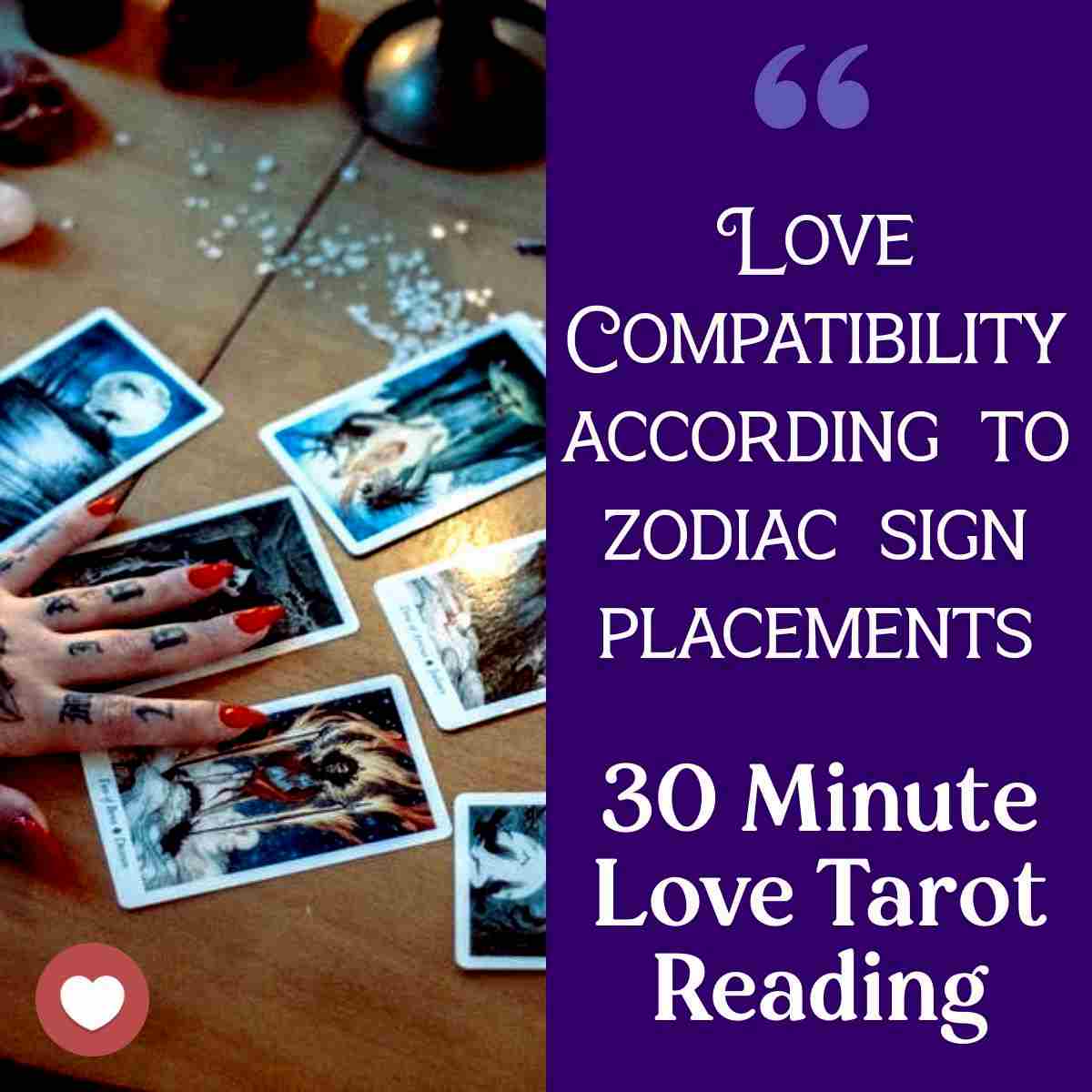 Professional Tarot Reading
Wondering what is to come for you and your romantic partner through out the year? This simple spread highlight the biggest situations of the season and seasons to come.
30 Minute Tarot Reading ( Audio Recording )

Find out what is in store for in your love life.

How to act and deal with your current relationships

Any other questions you may have