Venus Aspects
Venus represents our feminine or sensual nature. It rules over two areas of life : love and money. Venus rules our sentiments, what we value and pleasure including grace and charm. Venus rules the arts, love and romance, beauty entertainment and comfort. We look to venus in your chart to identify how we approach our relationships whether through security, conquest or adventure and what things in life bring you most pleasure
Venus Inconjunct Mars
You are easily led into doing other people's jobs for them. You want others to think well of you and get confused as to your real responsibilities. Learn to contain yourself in relationships and be more demanding of what you want. It can be frustrating for you to always be chasing an ideal and to not be given any real opportunity to get satisfaction. Clarity in your interactions and correct evaluation of what you really want helps to bring more joy into your life and gives you better use of your energy.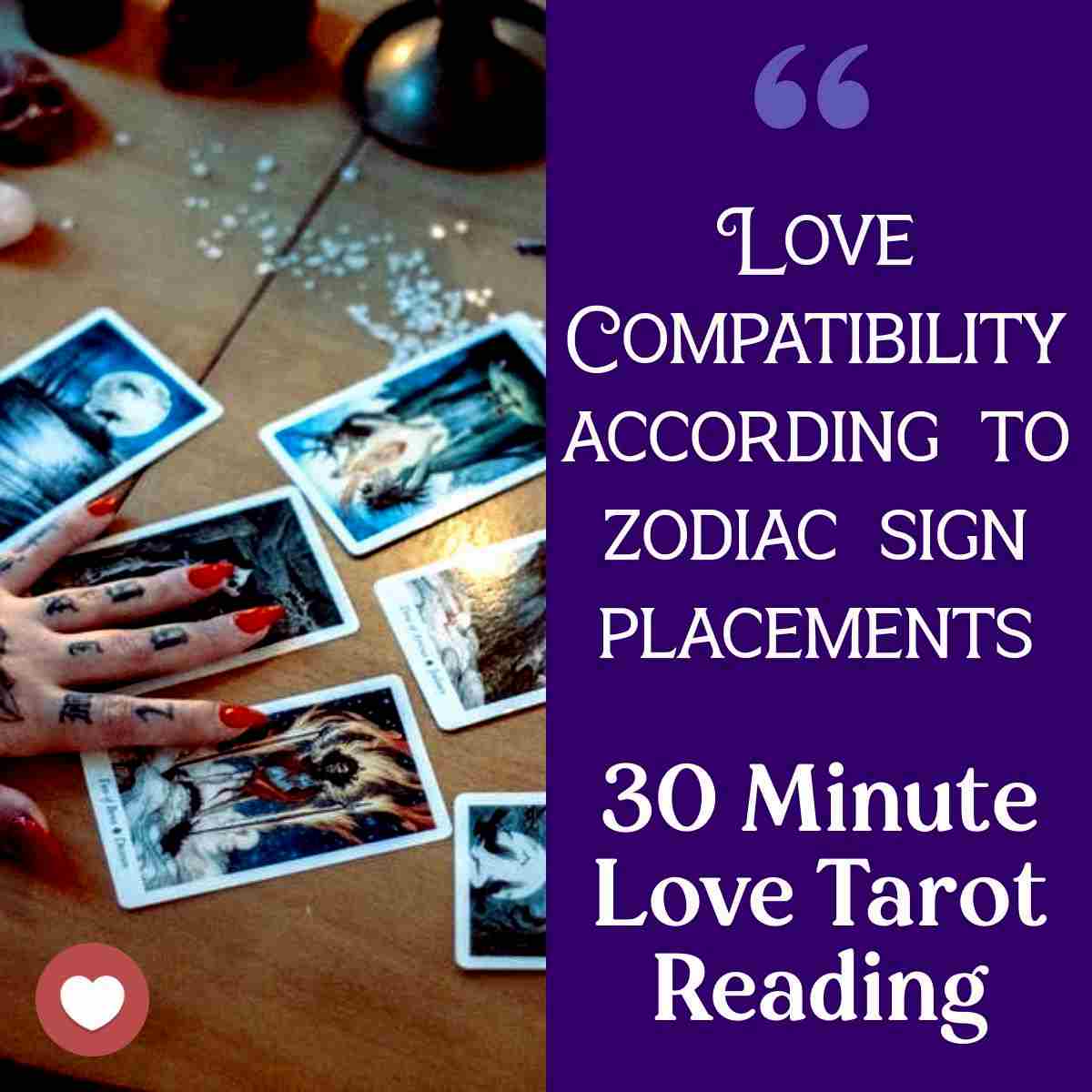 Professional Tarot Reading
Wondering what is to come for you and your romantic partner through out the year? This simple spread highlight the biggest situations of the season and seasons to come.
30 Minute Tarot Reading ( Audio Recording )

Find out what is in store for in your love life.

How to act and deal with your current relationships

Any other questions you may have