Venus Aspects
Venus represents our feminine or sensual nature. It rules over two areas of life : love and money. Venus rules our sentiments, what we value and pleasure including grace and charm. Venus rules the arts, love and romance, beauty entertainment and comfort. We look to venus in your chart to identify how we approach our relationships whether through security, conquest or adventure and what things in life bring you most pleasure
Venus Inconjunct Uranus
Learning to let go of the past means being willing to release relationships you have outgrown. Further, you need to reevaluate the way you imprison yourself in mindless routines, then revolt against them. Different is not improvement necessarily, yet change is integral to development. Learning to abruptly alter circumstances without emotional turmoil is the way of growth. You need freedom through relationships, not freedom from relationships.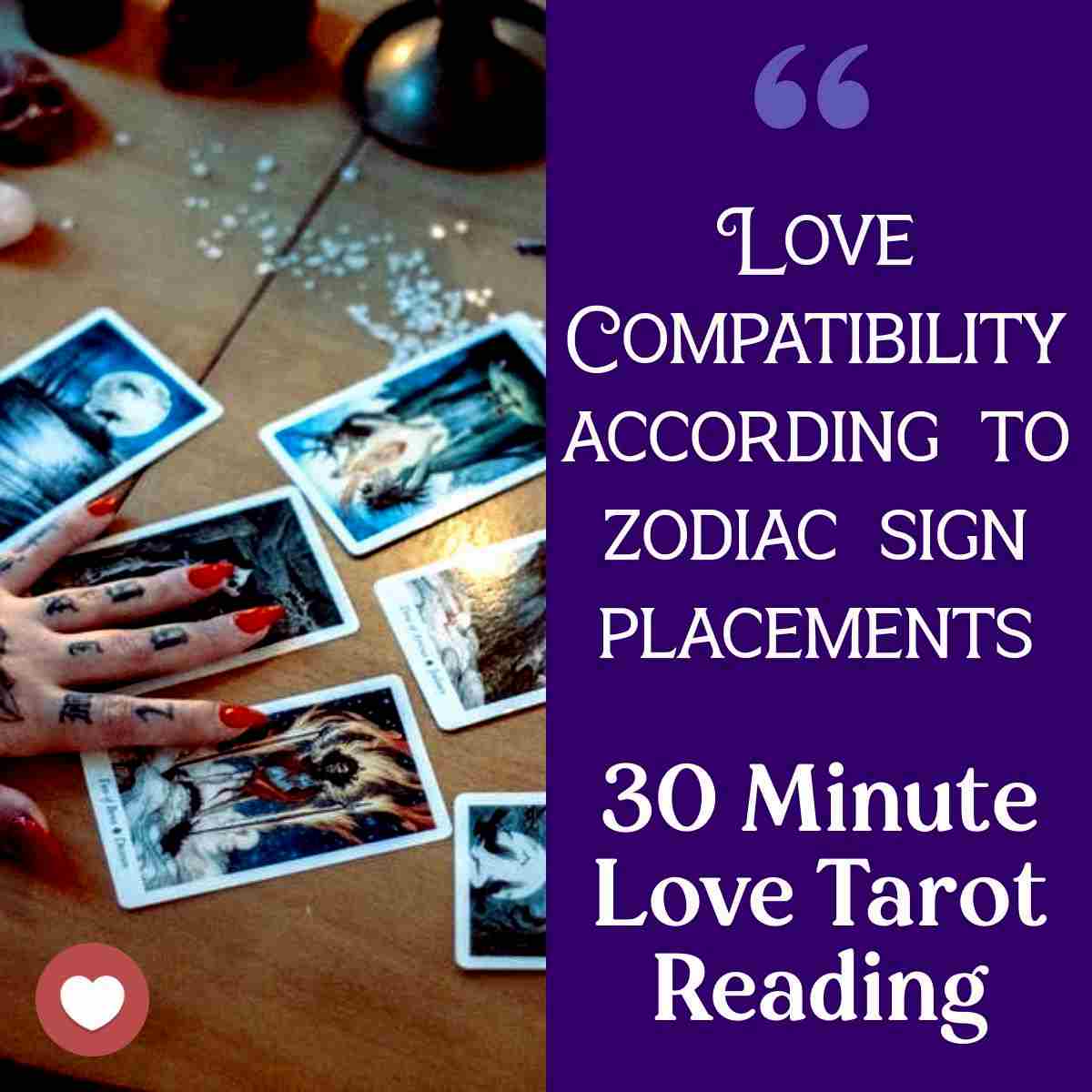 Professional Tarot Reading
Wondering what is to come for you and your romantic partner through out the year? This simple spread highlight the biggest situations of the season and seasons to come.
30 Minute Tarot Reading ( Audio Recording )

Find out what is in store for in your love life.

How to act and deal with your current relationships

Any other questions you may have