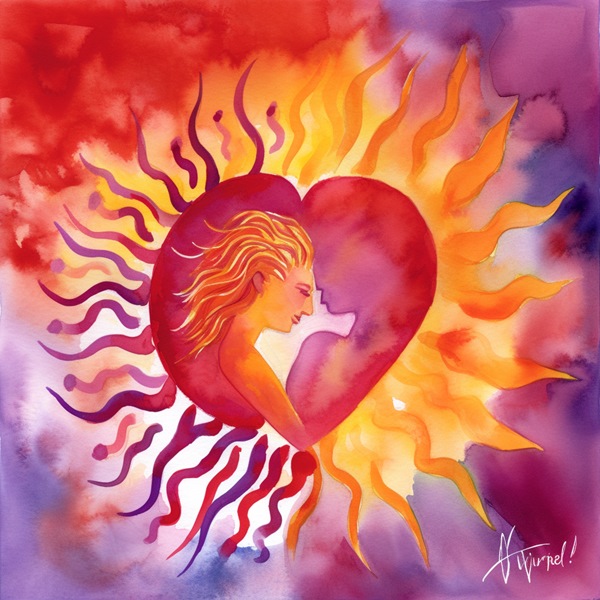 Venus Aspects
Venus represents our feminine or sensual nature. It rules over two areas of life : love and money. Venus rules our sentiments, what we value and pleasure including grace and charm. Venus rules the arts, love and romance, beauty entertainment and comfort. We look to venus in your chart to identify how we approach our relationships whether through security, conquest or adventure and what things in life bring you most pleasure
Venus Trine Mars
Affectionate, pleasure-loving, and passionate, you have an intense approach to life that lasts well into middle age and sometimes longer. You have a great deal of warmth, which attracts others to you. Your relationships should be good. Your sex life should also be good. Not that this aspect is a guarantee of romantic success - there can still be an unhappy love affair or two - but it's certainly a plus and can help offset other stressful romantic aspects you might have. One thing with this aspect that could need watching is the fact that you tend to be susceptible to flattery. While you don't play games with other people's affections yourself, you're a bit vulnerable to being caught up in other people's games, simply because you mean what you say and therefore assume others also mean what they say. Attraction extends to money.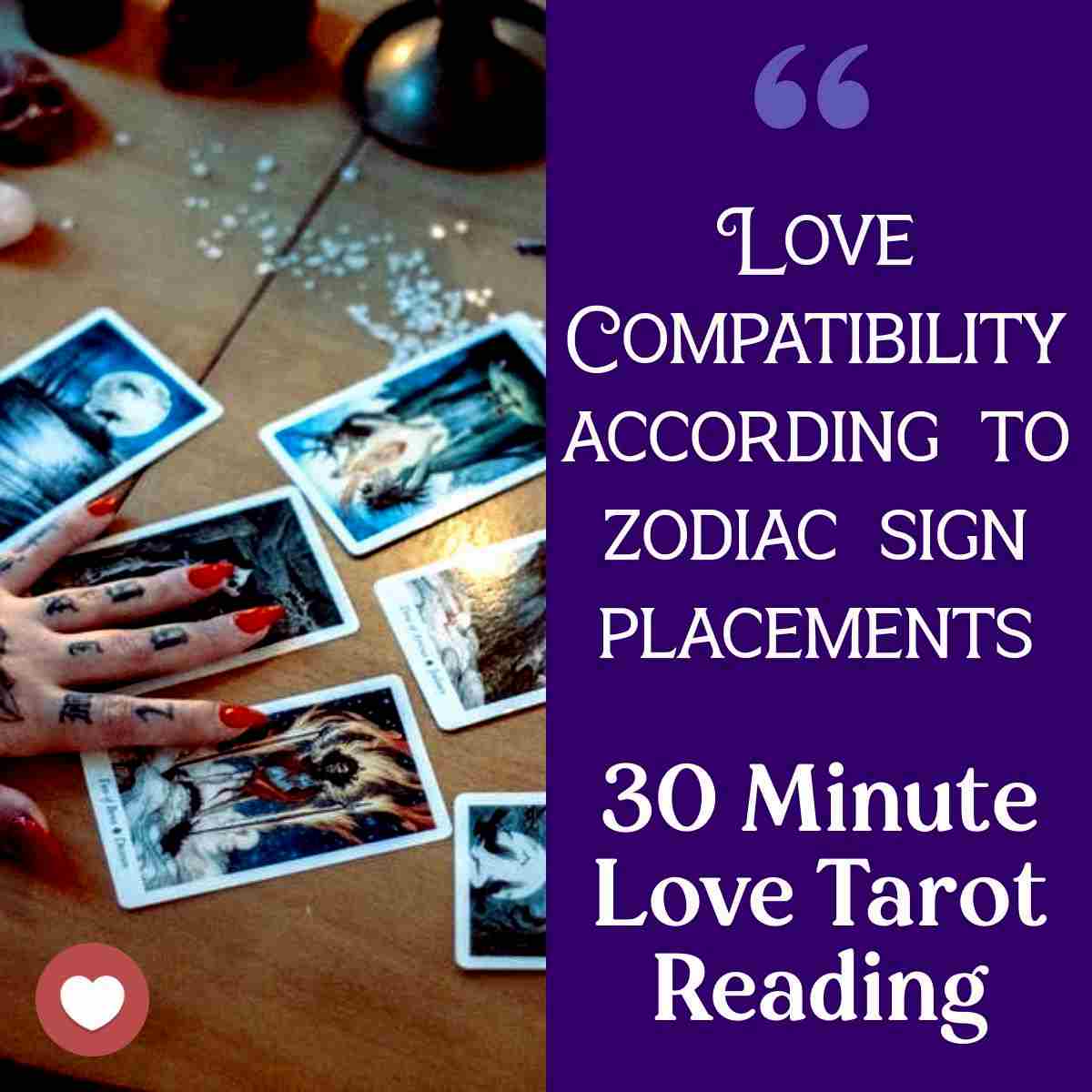 Professional Tarot Reading
Wondering what is to come for you and your romantic partner through out the year? This simple spread highlight the biggest situations of the season and seasons to come.
30 Minute Tarot Reading ( Audio Recording )

Find out what is in store for in your love life.

How to act and deal with your current relationships

Any other questions you may have