Engaging life with care and gentleness
North Node in Cancer North Node in Cancer
A tendency to feel the need to be in control, to take responsibilities too seriously, and to be rigid and fearful of being dependent on others are some of the issues this position suggests. With this position, we need to let go of our tendency to over-manage our lives and others' lives, to relax our standards of perfection and achievement, and to avoid falling victim to living through the eyes of society instead of valuing our own personal (as opposed to professional/status) achievements. Being dependent on others is a fear, but only when we release some of our need to be in control will we achieve our goals in our professional lives. We need to work on allowing ourselves to be vulnerable, exposing some of our insecurities and personal needs without fear, and making time for our home and family life. By working on our inner foundation and our base, success will ricochet back to our public and professional lives. By allowing ourselves to follow our personal instincts, rather than be driven by our ambitions, we can achieve greater happiness, balance, and fulfillment in all areas of life.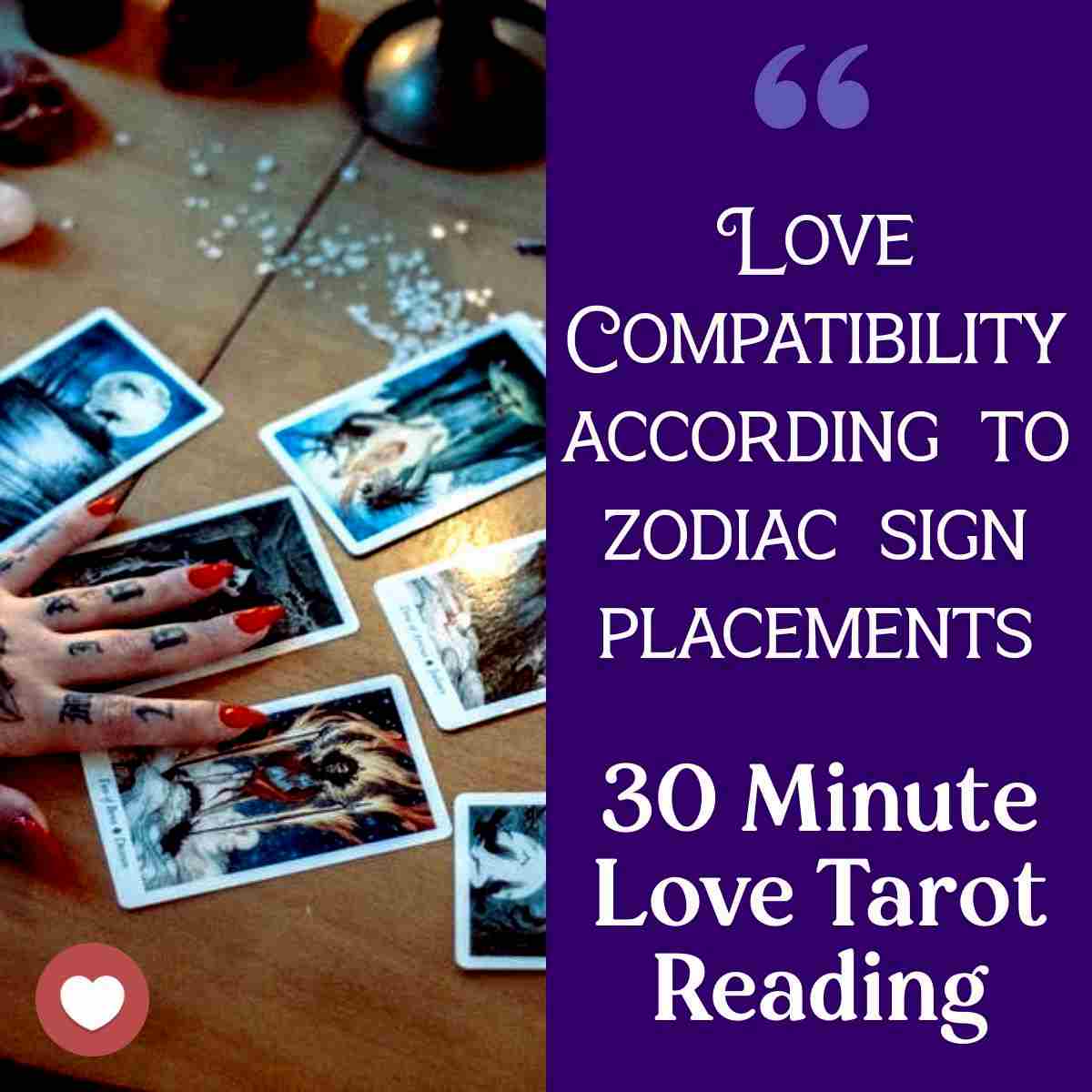 Professional Tarot Reading
Wondering what is to come for you and your romantic partner through out the year? This simple spread highlight the biggest situations of the season and seasons to come.
30 Minute Tarot Reading ( Audio Recording )

Find out what is in store for in your love life.

How to act and deal with your current relationships

Any other questions you may have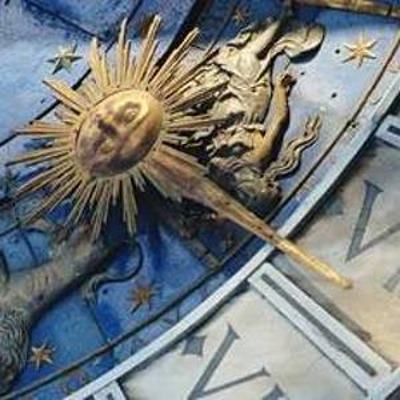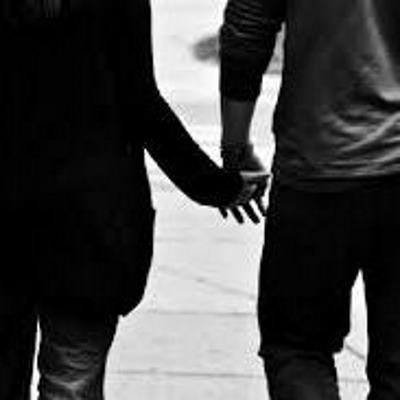 Relationship Compatibility Report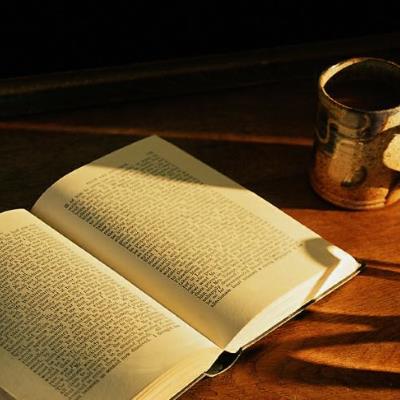 Astrology Videos
Astrological Events