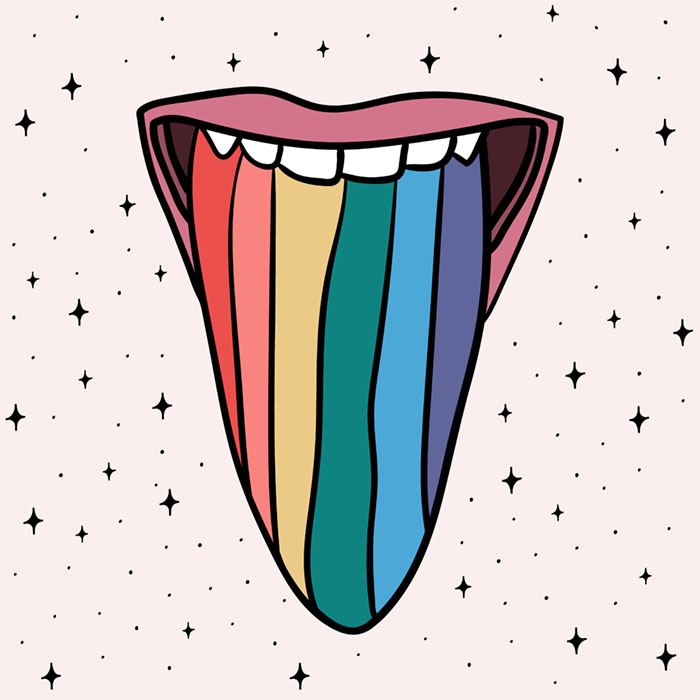 Mercury Aspects
Mercury represents our communication style and intellectual processes. Strong aspects between your Mercury and your partner's planets and/or points favor communication and sharing ideas.
Mercury Trine Moon
You will feel that your romantic partner understands you, enjoys your conversations and is attracted to your ideas. Good communication is the basis for lasting relationships and domestic harmony. When the Mercury person is trine with the Moon person, they will find it easy and pleasurable to converse with you, and you will find yourself interested in what your partner is thinking and saying.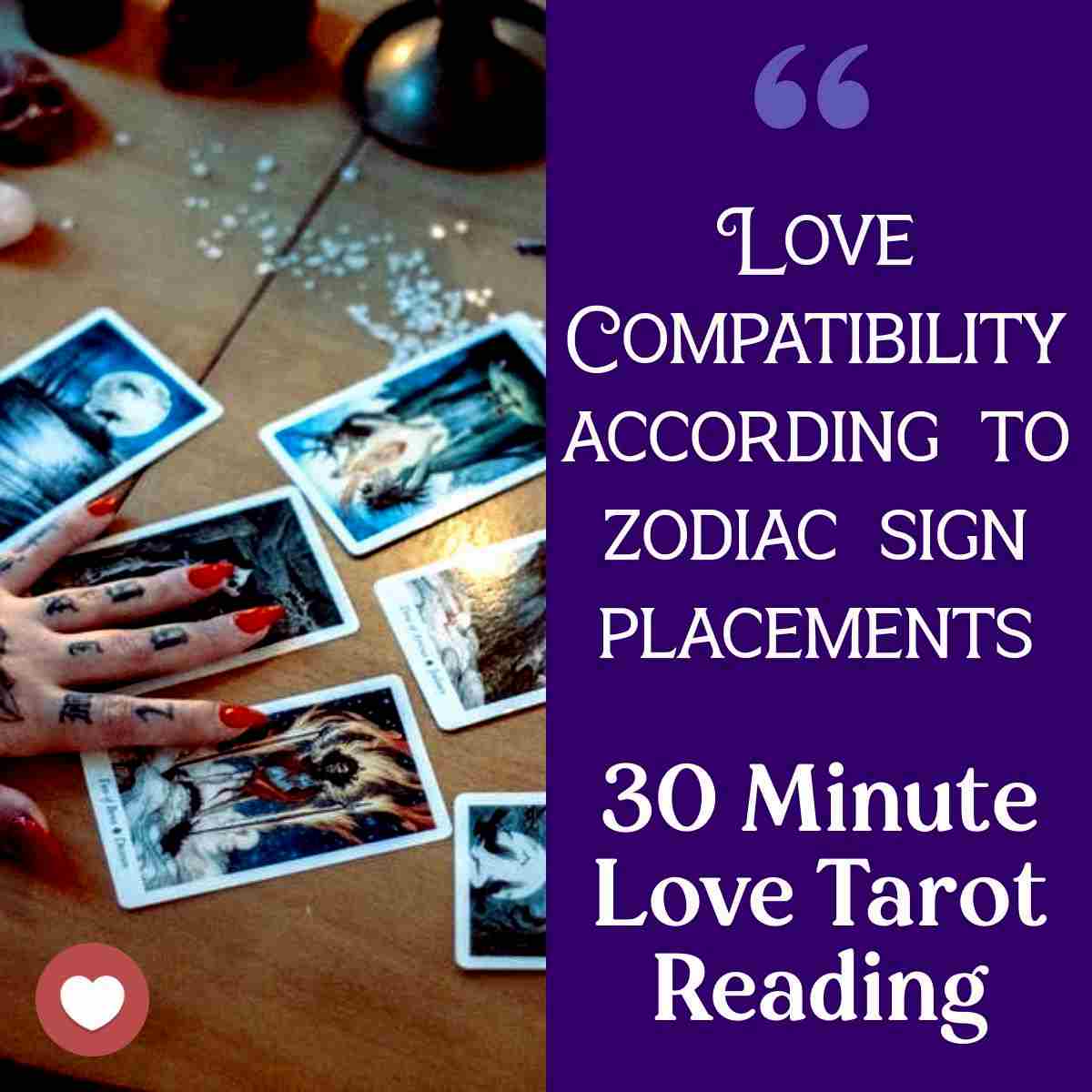 Professional Tarot Reading
Wondering what is to come for you and your romantic partner through out the year? This simple spread highlight the biggest situations of the season and seasons to come.
30 Minute Tarot Reading ( Audio Recording )

Find out what is in store for in your love life.

How to act and deal with your current relationships

Any other questions you may have