Mercury in 10th House
The ideas and communication of the Mercury person are likely to influence the professional affairs of the 10th House house person. The Mercury person can come up with useful and practical ideas for making the 10th House persons career efforts more effective and successful in terms of both prestige and money. The 10th House person can help gain official and public recognition and support the Mercury persons ideas and plans. In general it is a good combination for all types of professional partnerships.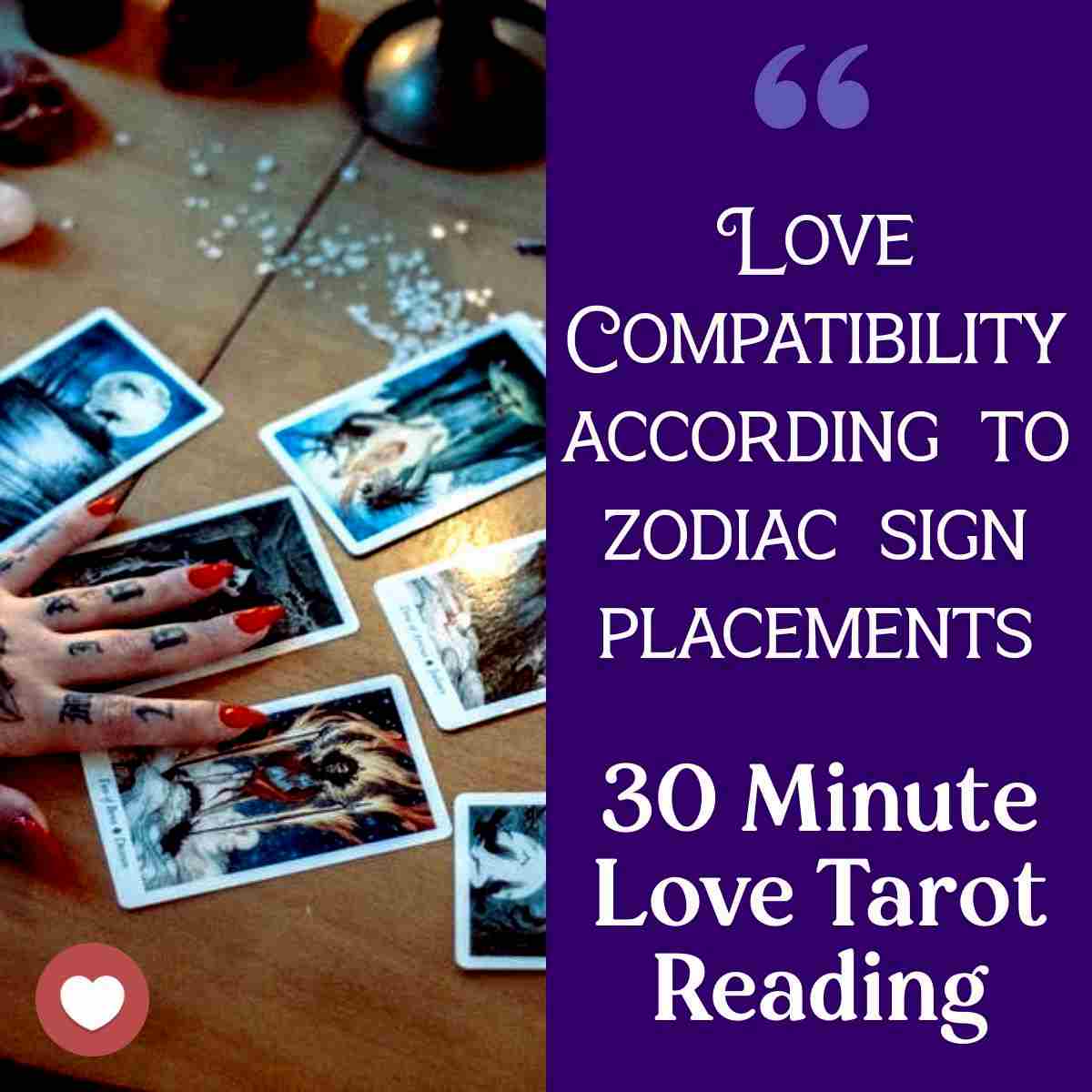 Professional Tarot Reading
Wondering what is to come for you and your romantic partner through out the year? This simple spread highlight the biggest situations of the season and seasons to come.
30 Minute Tarot Reading ( Audio Recording )

Find out what is in store for in your love life.

How to act and deal with your current relationships

Any other questions you may have