Mercury in 1st House
The Mercury person will intellectually stimulate the 1st House person and provide them with ideas for self expression and the 1st House person will give the Mercury person ideas and support for self expression. The 1st House person can encourage the Mercury person to put ideas into action and will lend energy to support them. The Mercury persons opinions and mental attitudes can tend to define and influence the self-image of the 1st House person depending on other mental aspects. In any case the Mercury person is likely to give the 1st House person a great deal of verbal feedback on his manner of action and general awareness.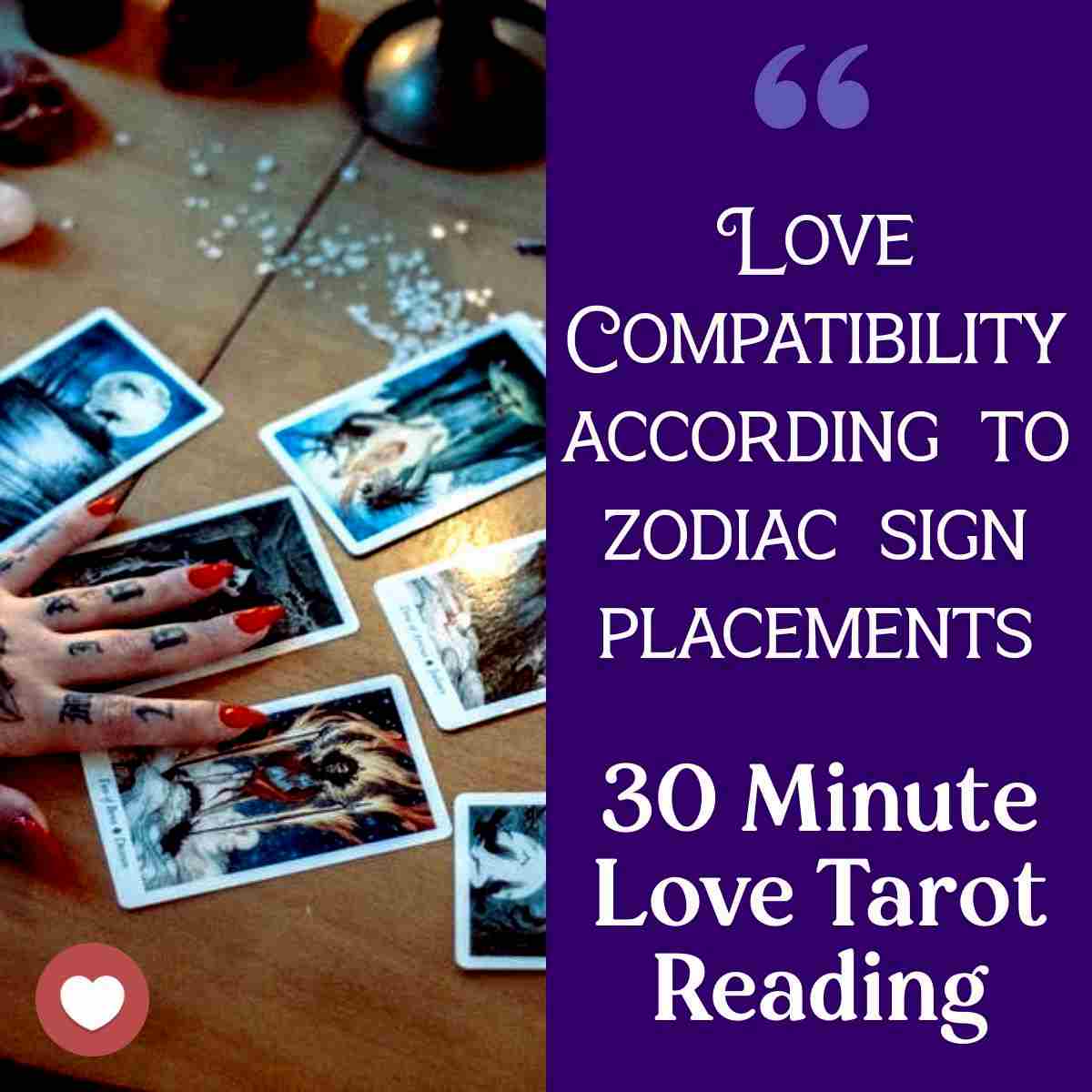 Professional Tarot Reading
Wondering what is to come for you and your romantic partner through out the year? This simple spread highlight the biggest situations of the season and seasons to come.
30 Minute Tarot Reading ( Audio Recording )

Find out what is in store for in your love life.

How to act and deal with your current relationships

Any other questions you may have