Mercury in 2nd House
This is an excellent combination for professional partnerships, provided mercury is not badly affected in other areas. You are both able to communicate about financial affairs. The Mercury person can stimulate the 2nd House person mentally in ways of handling business activities effectively. Sometimes the business endeavors are related to writing, news, media, advertising, publishing, travel and medicine.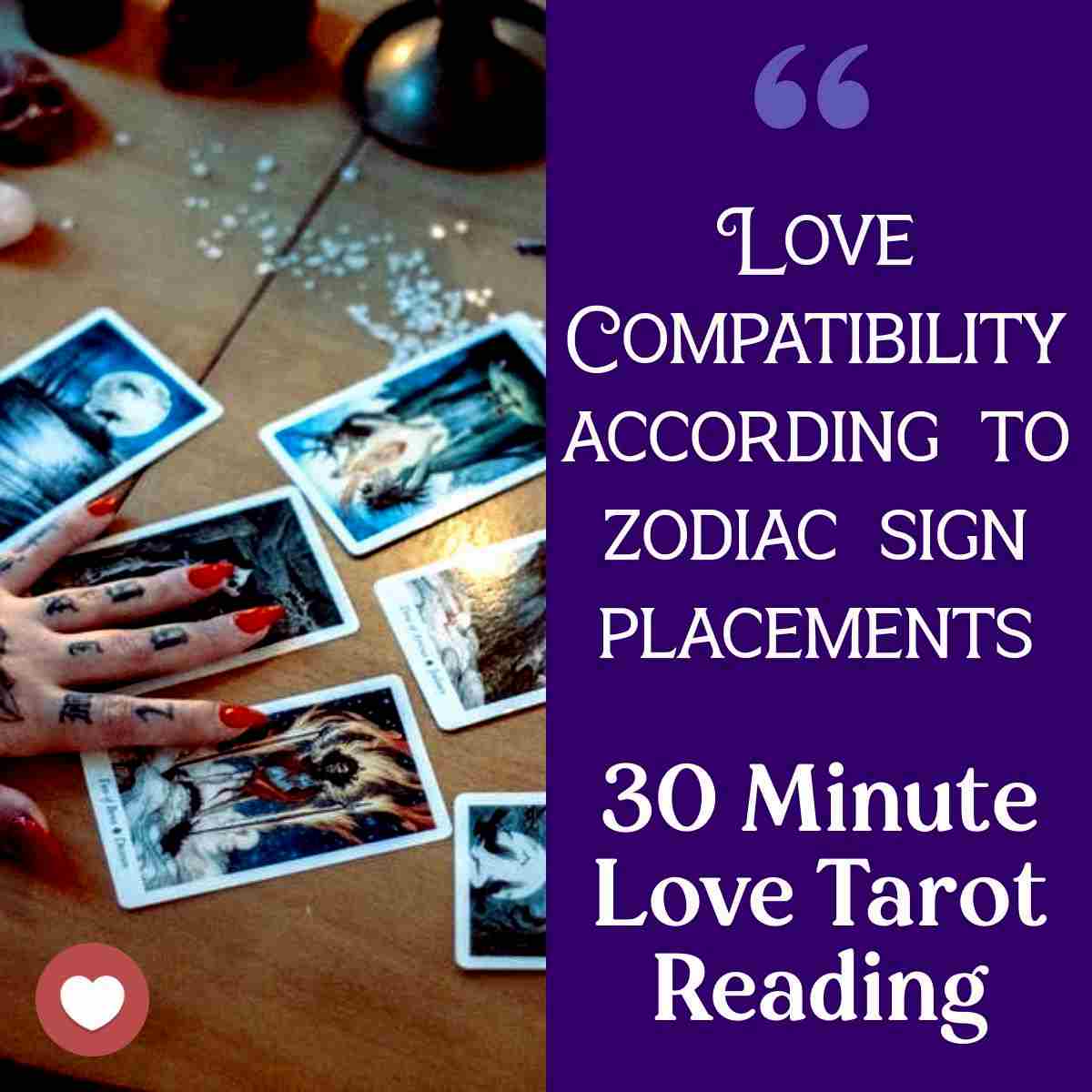 Professional Tarot Reading
Wondering what is to come for you and your romantic partner through out the year? This simple spread highlight the biggest situations of the season and seasons to come.
30 Minute Tarot Reading ( Audio Recording )

Find out what is in store for in your love life.

How to act and deal with your current relationships

Any other questions you may have