Mercury in 6th House
This indicates good mutual communication about work and health. It is a good placement for business relationships. The ideas, knowledge and experience of the Mercury person can help the 6th House person to work more effectively and to take better care of their health. This is an excellent combination for a doctor relationship especially if the the Mercury person is the doctor. You can help each other to work out practical solutions to everyday problems. There can be mutual interest in matters of diet and clothing. If the Mercury planet is badly afflicted you can be nagging and unnecessarily critical toward each other. It is a generally a good placement for relationships invoice cooperation in scientific work.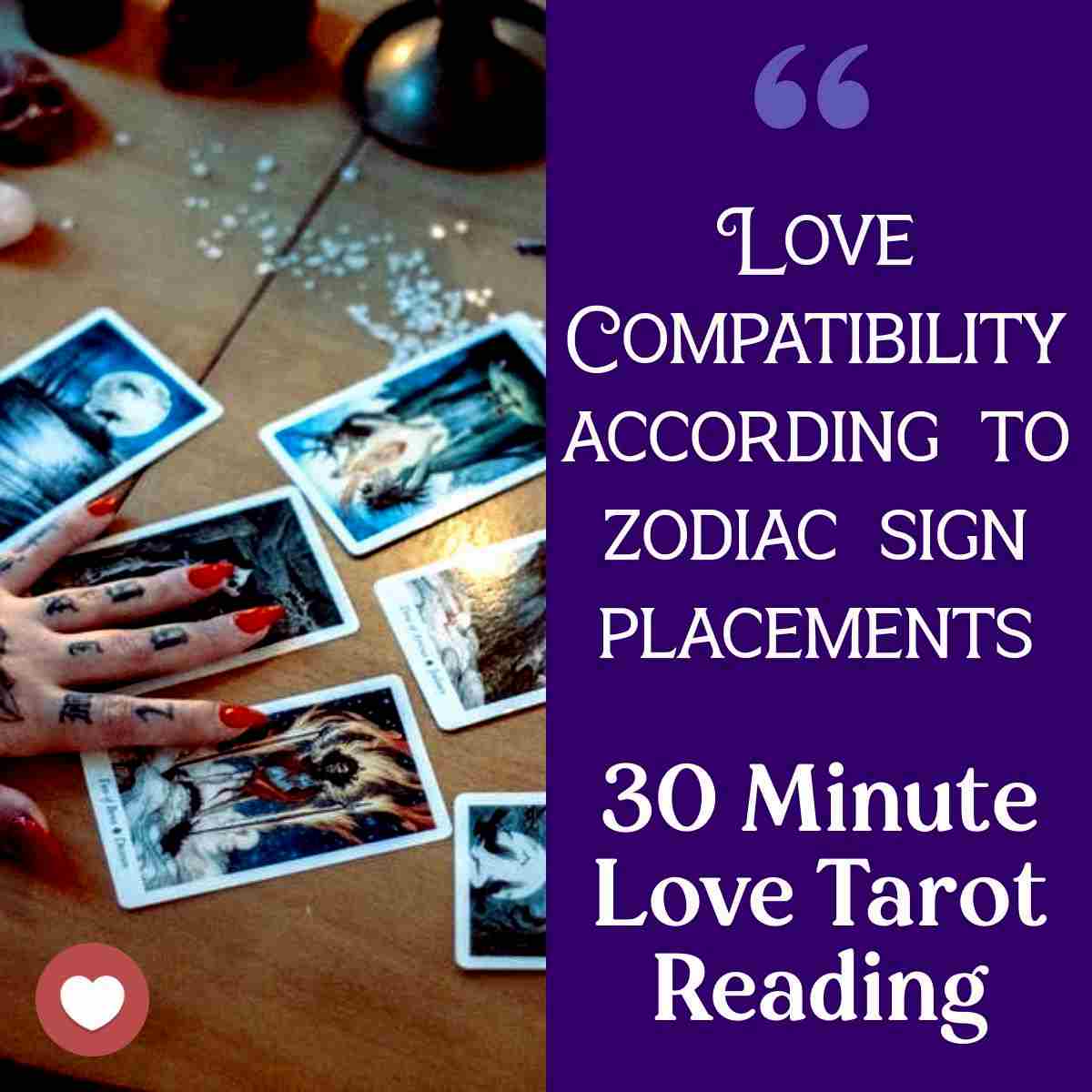 Professional Tarot Reading
Wondering what is to come for you and your romantic partner through out the year? This simple spread highlight the biggest situations of the season and seasons to come.
30 Minute Tarot Reading ( Audio Recording )

Find out what is in store for in your love life.

How to act and deal with your current relationships

Any other questions you may have