Mercury in 8th House
This combination can stimulate a mutual interest in occult or scientific matters. It is also an effective combination for business partnerships. The Mercury person may take an intellectual interest in the 8th House persons individual psychic and occult experiences. The 8th House person may employ the Mercury persons ideas in business enterprises and corporate affairs. You will be mutually interested in life after death, telepathy and psychic communication. There can be telepathic exchanges between them.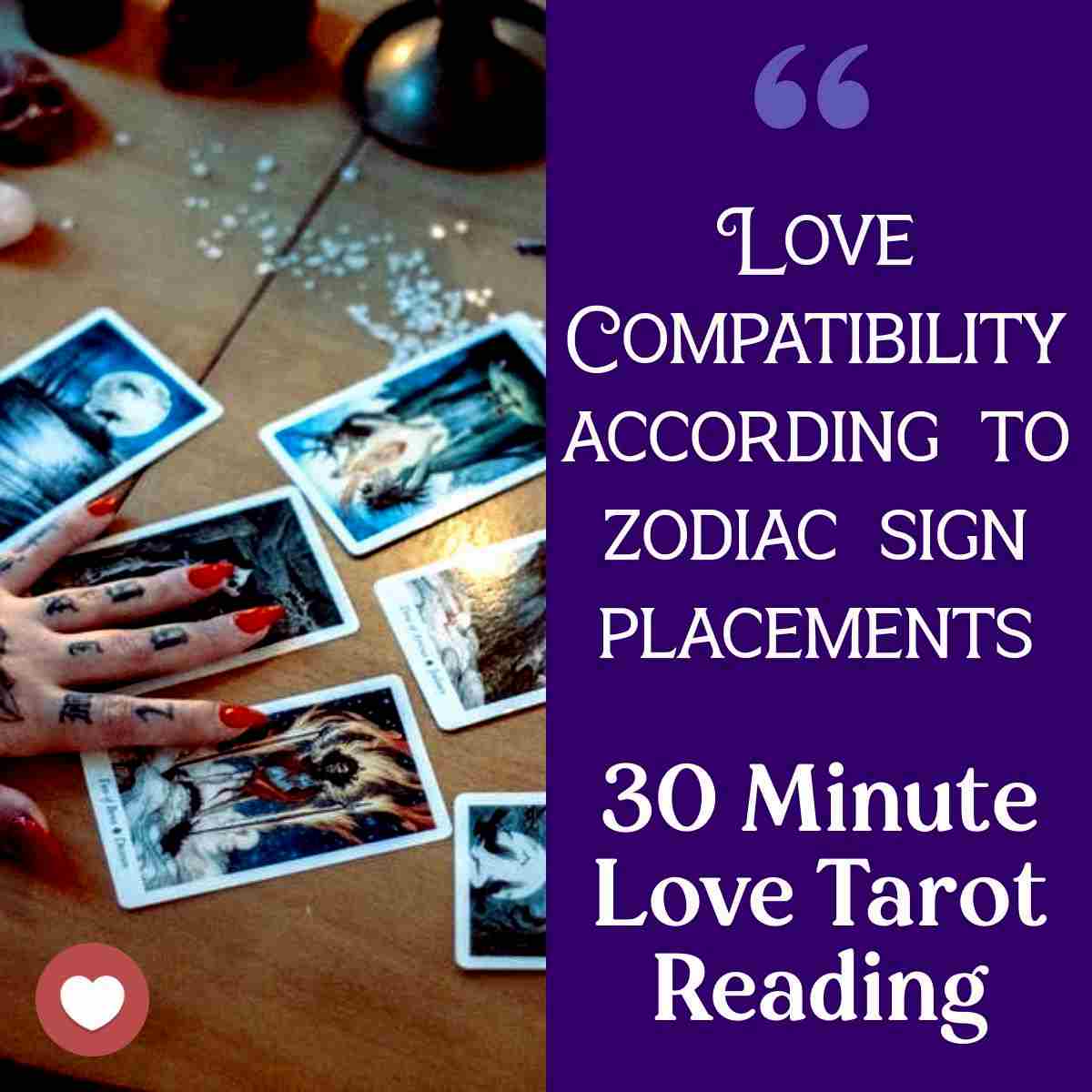 Professional Tarot Reading
Wondering what is to come for you and your romantic partner through out the year? This simple spread highlight the biggest situations of the season and seasons to come.
30 Minute Tarot Reading ( Audio Recording )

Find out what is in store for in your love life.

How to act and deal with your current relationships

Any other questions you may have