Mercury in 9th House
This is one of the best combinations for a sharing of philosophical and intellectual pursuits, it is particularly suited to teacher relationships. You will generally stimulate each others interest in religion, philosophy, higher education. You can learn a great deal from each other and expand each others consciousness. The sharing of scientific and spiritual interests can deepen the relationship and make it more durable. You are likely to spend much time in philosophical discussion. The Mercury person can help the 9th House person become aware of practical details concerning the usefulness of of educational ideas. The 9th House person can help the Mercury gain a broader, more comprehensive understanding of religious, and educational ideas.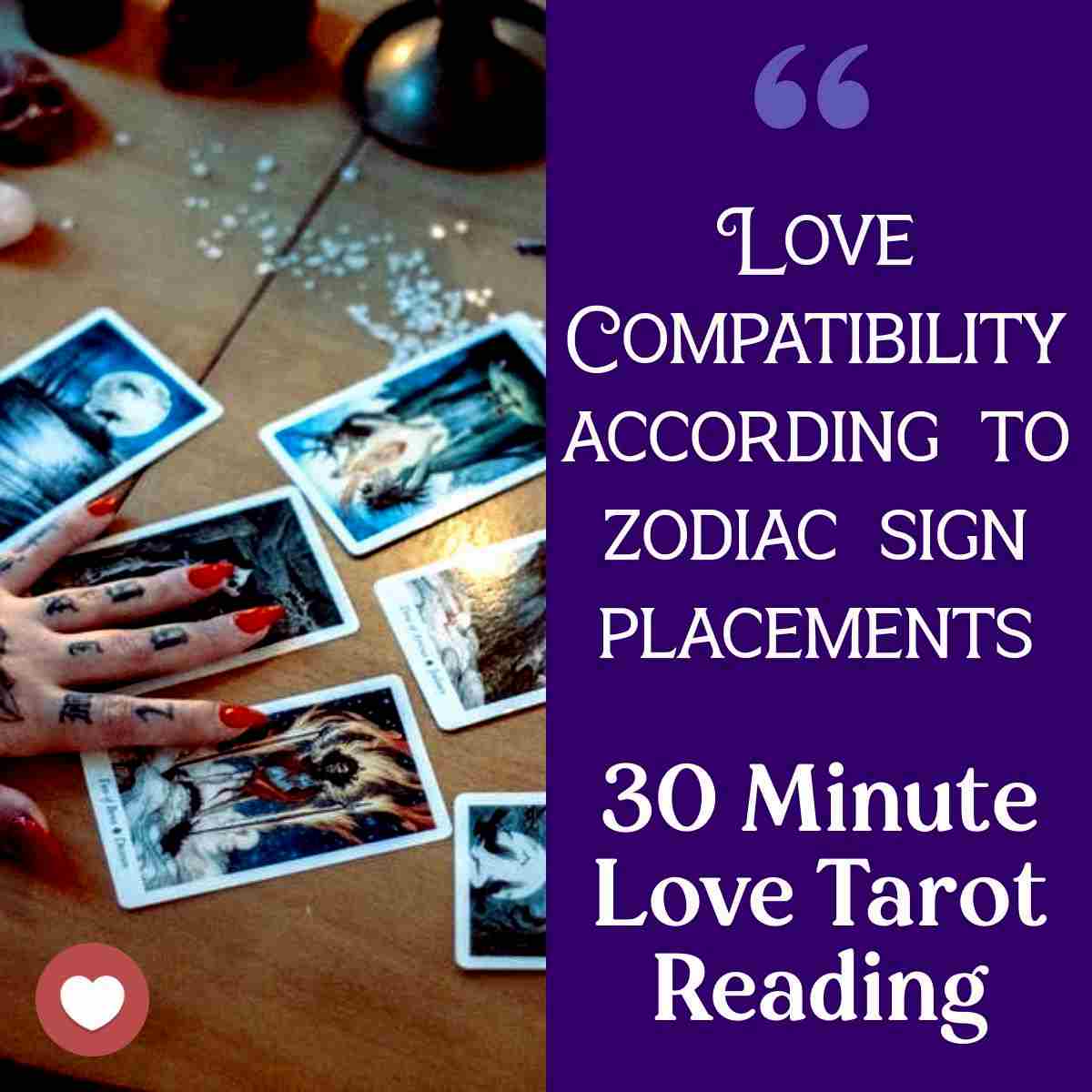 Professional Tarot Reading
Wondering what is to come for you and your romantic partner through out the year? This simple spread highlight the biggest situations of the season and seasons to come.
30 Minute Tarot Reading ( Audio Recording )

Find out what is in store for in your love life.

How to act and deal with your current relationships

Any other questions you may have