Venus in 12th House
This combination indicates a close psychic and emotional link and you will be sympathetic and compassionate towards each other. This can be manifested as a psychic awareness of each others moods and feelings. They share a sensitive appreciation of music, art and religion and a mystical and intuitive psychic awareness.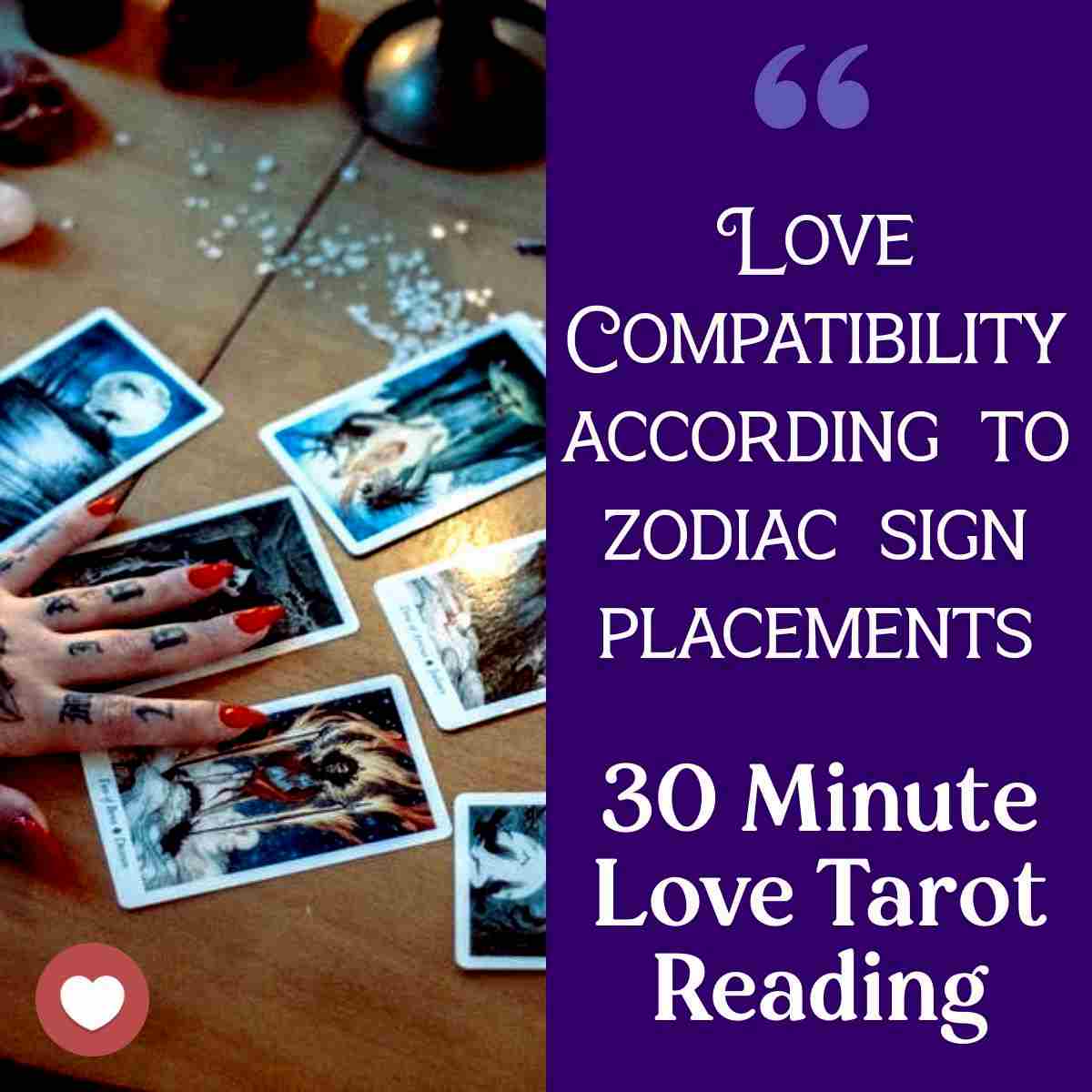 Professional Tarot Reading
Wondering what is to come for you and your romantic partner through out the year? This simple spread highlight the biggest situations of the season and seasons to come.
30 Minute Tarot Reading ( Audio Recording )

Find out what is in store for in your love life.

How to act and deal with your current relationships

Any other questions you may have