Religious has contains a large amount of symbolism that can be seen below. By gaining an idea about Religious and the associations it has we gain a more intuitive insight into its meaning.
Man and his symbols
shows us great ways to use lifes symbols to understand our inherit nature and purpose.
Quotes on Religious
Zen says: Think of all the great words and great teachings as your deadly enemy. Avoid them, because you have to find your own source. You have not to be a follower, an imitator. You have to be an original individual; you have to find your innermost core on your own, with no guide, no guiding scriptures. It is a dark night, but with the intense fire of inquiry you are bound to come to the sunrise.
Everybody who has burned with intense inquiry has found the sunrise. Others only believe. Those who believe are not religious, they are simply avoiding the great adventure of religion by believing.
This has been said again and again, down through the ages. All the religious people have been saying this: "We come alone into this world, we go alone." All togetherness is illusory. The very idea of togetherness arises because we are alone, and the aloneness hurts. We want to drown our aloneness in relationship....

That's why we become so much involved in love. Try to see the point. Ordinarily you think you have fallen in love with a woman or with a man because she is beautiful, he is beautiful. That is not the truth.

The truth is just the opposite: you have fallen in love because you cannot be alone. You were going to fall. You were going to avoid yourself somehow or other. And there are people who don't fall in love with women or men--then they fall in love with money. They start moving into money or into a power trip, they become politicians. That too is avoiding your aloneness.

If you watch man, if you watch yourself deeply, you will be surprised--all your activities can be reduced to one single source. The source is that you are afraid of your aloneness. Everything else is just an excuse. The real cause is that you find yourself very alone.
Anybody who can be a good pretender, a hypocrite, will become your leader politically, will become your priest religiously. All that he needs is hypocrisy, all that he needs is cunningness, all that he needs is a facade to hide behind.
Your politicians live double lives, your priests live double lives--one from the front door, the other from the back door. And the back-door life is their real life. Those front-door smiles are just false, those faces looking so innocent are just cultivated.
If you want to see the reality of the politician you will have to see him from his back door. There he is in his nudity, as he is, and so is the priest.
These two kinds of cunning people have dominated humanity. And they found out very early on that if you want to dominate humanity, make it weak, make it feel guilty, make it feel unworthy. Destroy its dignity, take all glory away from it, humiliate it. And they have found such subtle ways of humiliation that they don't come in the picture at all; they leave it to you to humiliate yourself, to destroy yourself. They have taught you a kind of slow suicide.
.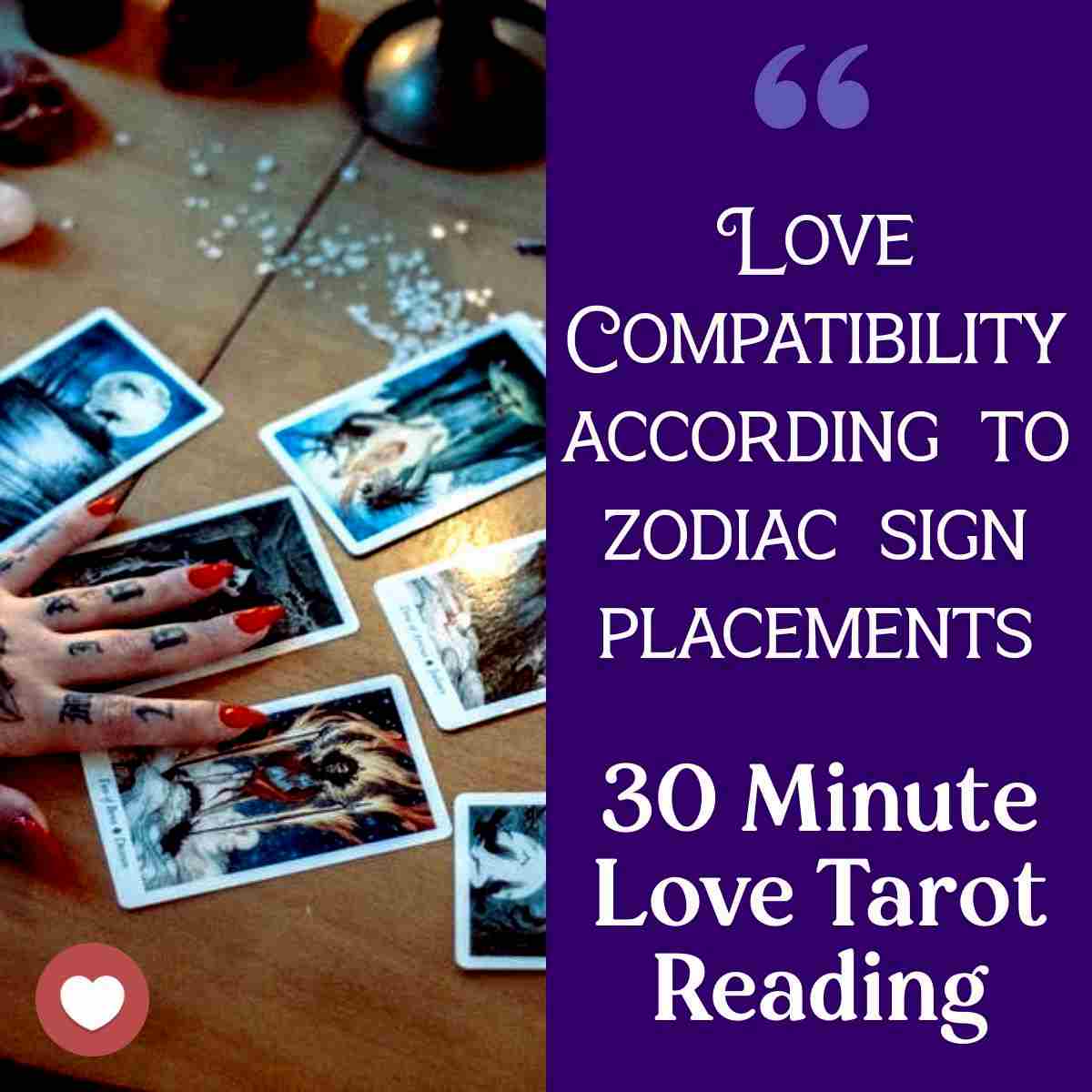 Professional Tarot Reading
Wondering what is to come for you and your romantic partner through out the year? This simple spread highlight the biggest situations of the season and seasons to come.
30 Minute Tarot Reading ( Audio Recording )

Find out what is in store for in your love life.

How to act and deal with your current relationships

Any other questions you may have