Intellectual Examination
January 08 2021
Mercury in Aquarius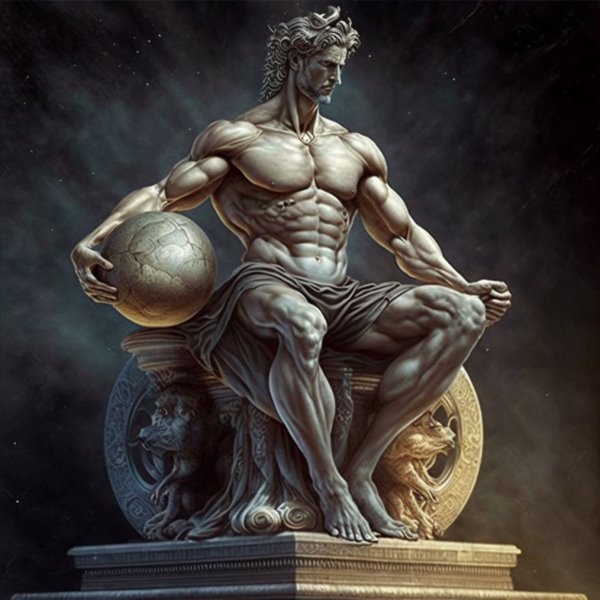 With Mercury moving from Capricorn into Aquarius the energy surrounding our minds, communication and how we exchange ideas will begin to feel a lot more eccentric, idealistic, socially conscious, witty and progressive. Mercury will be in Aquarius for longer than usual, transiting through the sign from January 8th to March 15th, due to the planet beginning to retrograde on January 30th, for four weeks up until February 20th.
As Mercury first moves into Aquarius, we will likely feel the influence through more logical and objective thinking, an increase in thoughts and ideas, and overall, more light and airy vibes compared to the Capricorn energy we just passed through. We may feel motivated to let out your inner weirdo and are more comfortable expressing your unique or unconventional ideas and gifts. You may also be motivated to question things more, think outside the box, come up with innovative solutions and to become more conscious about the way you think and deepen your connection with others as well as your dreams and the universe that surrounds you.
It's a great time to reconnect with friends, studying the human nature, and to explore and study areas of philosophy, metaphysics, astrology and science. As well allow yourself to be in an observation mode for a bit, Aquarius' are very skilled at observing things and coming to clear conclusions or accurate predictions. To gather all the information and knowledge we need to move forward on our journey.
With the intellectual and objective energy of Aquarius, during this transit we'll be able to use our logic and reason without the interference of our emotions, which may really help to find clarity and make more rational decisions. Although this doesn't necessarily mean ignore and repress your emotions but rather find ways to remain centered and objective without letting your emotions blind you from the truth.
Be cautious of being overly detached emotionally, many may feel a bit more disconnected from their sensitive side, be sure to hold space for your emotions and empathy for the emotions of others. Use the observation and social skills of Aquarius to give yourself permission to have a more open mind, open heart and open ears. We seek to connect with others on a more intellectual level during this transit, meaning there will be a desire for intellectual and mental stimulation, possibly curious in learning new things, joining new groups, and connecting with like-minded souls.
You may find you have better judgement, as you will likely feel more open minded and accepting. You may feel influenced to have more interesting conversations, learn about new topics and find ways to connect more with your friends and communities. The Aquarian energy will impact our minds to become more active, ideas are flowing in more quickly, feeling eager to advance the mind and knowledge, able to absorb information more easily and tap into higher levels of understanding and consciousness.
Mercury begins to retrograde on January 30th which will shift the focus more inward, which will help us to reflect and re-evaluate our mindsets, thinking patterns, the groups and communities we're involved in, our level of conscious awareness, our wishes, and how we can communicate more truthfully and inquisitively.