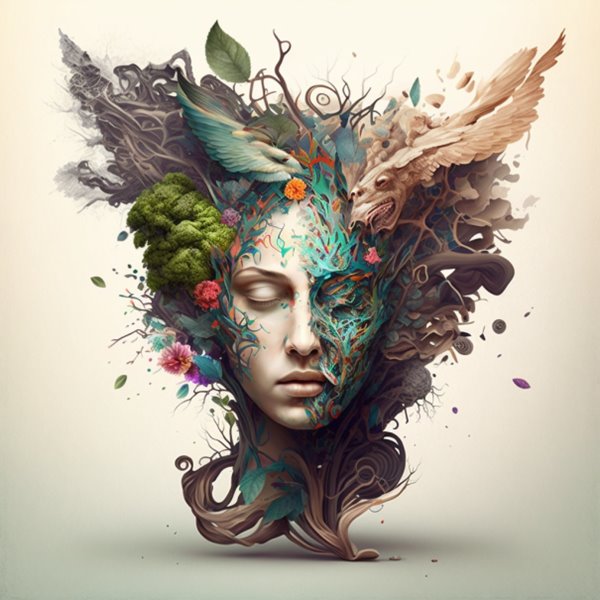 When Mercury is in Leo, our thinking is more confident and grand. The focus is now on the goal–and the more grand a goal the better! The details may not be quite as important now. You will have an energetic mind with strong will-power, perseverance and sense of purpose.
You are more expressive, even theatrical and given to speech-giving and story-telling under this influence. You are also more convincing and persuasive, as we exude confidence when we speak or write.
You will have the ability to organize your thoughts and concentrate for long periods to obtain your objective. Your mental disposition is positive, kind, easy-going and cheerful, although on occasion you can be self-opinionated, stubborn, arrogant and overly-forceful.