Intellectual Reflection
September 05 2020
Mercury in Libra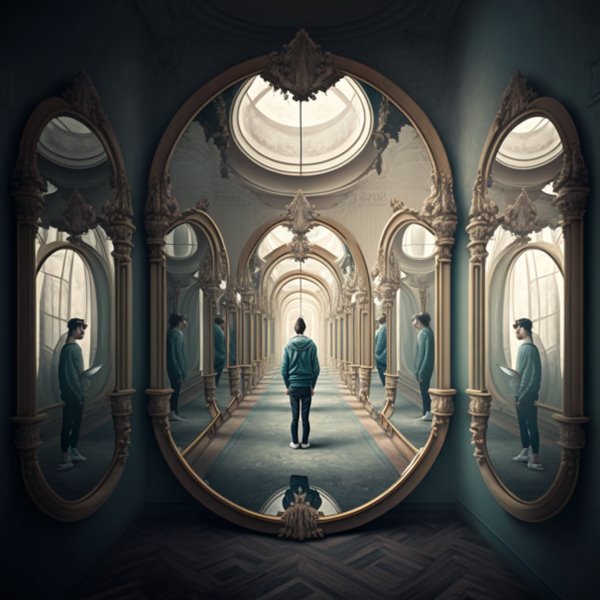 The messenger planet, Mercury, leaves its home sign of Virgo and enters the Air sign of Libra on September 5, 2020. This transit of Mercury lasts until September 27th, when it will then ingress into the sultry, secretive sign of Scorpio. Mercury enters its pre-shadow on September 13th, as it prepares to retrograde through Libra and Scorpio. The transit through Libra represents a period of self-expression, timing, and communicating shifting decisions. This is all in preparation for the revelation of hidden truths that will unfold over the next few months.
Mercury performs well in the intellectual and outgoing attributes of Libra. This phase is excellent for friendly and social interactions for the first two weeks of the transit. Later in September, the shadow side of Libra may be triggered as Mercury creates an exact square to Jupiter during the Virgo New Moon on September 17th, and prepares to square Saturn and Pluto in Capricorn as well. Mercury then opposes Mars, the planet of war, in his home sign of Aries on the 24th. The typically balanced and harmonious aspects of Libra then has the potential to transform into impatient, argumentative energy under this influence. Internalized resentments can escape through verbal displays of anger. It is important to engage filters when communicating with others during these tense times. These aspects are reminders to remain conscious of tone and intention in the search for constructive means of communication.
The expression of Mercury can manifest as indecisiveness while in Libra. Be mindful of the propensity towards people pleasing when communicating ideas. Balance can be found by seeking the middle ground between establishing respectful boundaries, and withholding truth in an effort to not rock the boat. This entire Mercurial transit has the potential for cross currents and confusion. A reminder to consider any interactions with others, and set an intention to operate in the higher vibration of this energy when speaking your mind.
Mercury's transit through the social sign of Libra, brings mental focus and a flood of ideas, which aids in finding solutions regarding the crumbling of the past, as it aspects the demolition crew of planets in the sign of Capricorn. A great period to develop diplomacy through all personal interactions, and negotiations now become easier to attain. The sense of fairness is sparked in this energy, making it an opportune time to reach a broader perspective by considering the views of others.