Intellectual Depth
September 27 2020
Mercury in Scorpio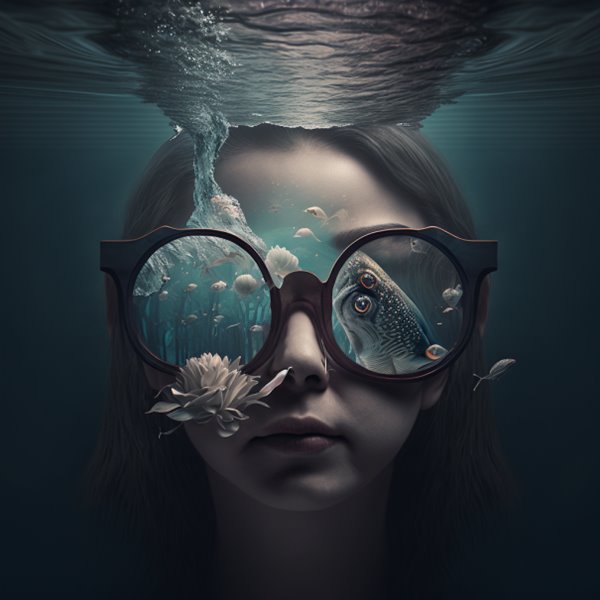 Mercury in Scorpio seeks truths in all that is hidden and undercover. We tend to probe, observe, and focus our thoughts under this influence. Looking for motivations–the more deeply buried the better–satisfies an intellectual need now.
Our thoughts are more profound. It can give you an active, witty, perceptive, resourceful, determined, positive and inventive mind, capable of great mental concentration. Scorpio is extremely sharp, profound, and analytical. Thinking is inclined to be one-track minded, focused, and even obsessive. You may act direct and to the point so be careful not to be insensitive or offensive.
Our intuitive ability is stronger in Scorpio and you are capable of profound insights into the real nature of people and events. Occasionally, the mind can be dominated by strong emotional desires that can overrule your thinking. You enjoy mystery and uncovering the stark truth in all situations.