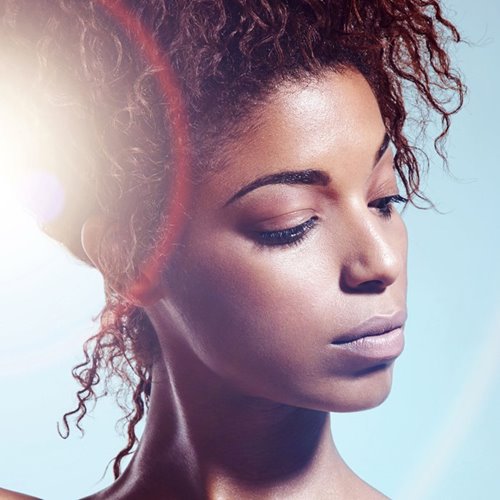 With Mercury in Taurus we will start being less impulsive and indecisive with our thought processes. When Mercury is in Taurus, our thinking is down to earth, solid, and grounded. You should be more diligent and have more determination and endurance of mind. We communicate more deliberately under this influence, and our minds are oriented to the world of the five senses.
Your personality will have more of a special attraction. People will see you for your real worth and value, which allows your relationships to deepen in the process. You will leave an impression on people with your pleasant communication skills and will be successful in forthrightly expressing yourself. There will be an aura of kindness, softness, and tenderness in your behaviour, and your logical abilities will also become more refined during this time.
You may feel more sociable, friendly, and affectionate however you may can be stubborn and irritable when others do not agree with your point of view. You will be inclined to use your mental qualities to secure practical, material or financial results. Try to keep an open mind as your perspectives and opinions may be quite rigid. Also watch out for laziness and over indulgence.