Intellectual Property
April 19 2021
Mercury in Taurus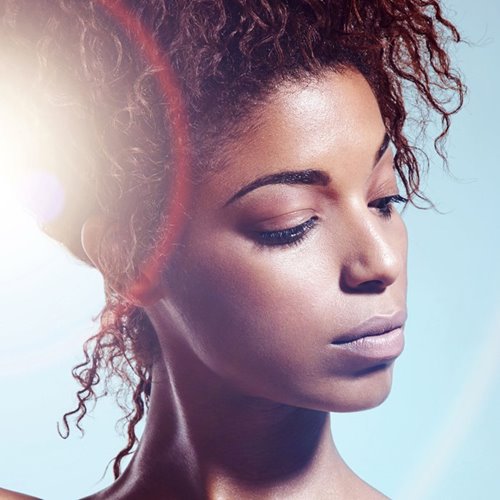 On April 18th, the Sun conjoins Mercury exact at 29° of Aries, the karmic degree of completion. The very next day, Mercury ingresses into the fixed Earth sign of Taurus, where it will transit from 4/19/21 through 5/3/21. Any ability to open our mind to the future is directly proportional to the degree in which we move through ideas of who we were in the past. Our thoughts now become grounded into a new reality. The Sun kicks off Taurus season which will last until May 20th. Intellectual ideas now have the opportunity to become grounded into a tangible reality.
With a typical Mercury through Taurus transit, our thinking and communication slows down. However, this is not a typical transit. Uranus, the ruler of Aquarius, is currently transiting Taurus which helps to overcome the typically rigid thinking of Mercury in this placement. There is no one track mind with this travel through Taurus. We may feel more solid communicating and expressing our personal vitality, Parts of us that we would normally keep personal become easier to express due to the influence of the rebel planet Uranus. Future ideas are connecting our thoughts to Aquarius energy.
On April 24th, Mercury will create an exact conjunction to Uranus at 10° of Taurus. This may present in the form of shocking news, or sudden epiphanies. Over the top ideas pour in, and we may surprise others with our words. Mercury is also communicating with Chiron, our Wounded Healer, at 10° of Aries on this day. An aspect that supports the ability to tap into the higher mind in order to overcome any wounding of identity. On April 25th, the messenger planet, Mercury will be in a square to Saturn in Aquarius at 12°. This tense aspect requires reconciliation and a need to release the past conditioning of our minds in order to embrace a new way of thinking. Venus conjoins Mercury at 13° of Taurus the next day, allowing an alignment of heart and mind. Venus is exalted in her sign of rulership, supporting the embodiment of future plans. All of our senses are sending a message under the influence of this conjunction.
Thought processes may become a little foggy on the 29th of April, as Mercury sextiles Neptune at 22° of Pisces This is a supportive aspect, asking us to release attachment to outcome and simply trust the Spiritual processes at play. Divine inspiration has the possibility of pouring in, if we make the effort to connect to Source energy. A strong support for releasing attachments to outdated thinking, and moving on with clarity comes on May 2nd, when Mercury at 26° of Taurus creates an Earth trine to a newly retrograde Pluto at 26° of Capricorn. This supportive aspect allows a little more perspective regarding what no longer serves us. The energy is reminiscent of a Mercury retrograde, yet packs the power of Pluto's ability to transform the soul. Themes of 2020 now resurface, allowing an intellectual understanding of the need for a complete release.
The final aspect of Mercury's transit through Taurus occurs on May 3rd, in an exact square to Jupiter at 28° of Aquarius. The tense square energy is challenging us to expand our ideas of growth, and release the constraints of the past in order to envision an abundant future. No better time to do this than on the 3rd, as the Last Quarter Moon perfects, highlighting a crisis of consciousness. As a result, are minds are primed for Mercury's evening move into domicile, as he enters the Air sign of Gemini.