Intellectual Property
April 11 2022
Mercury in Taurus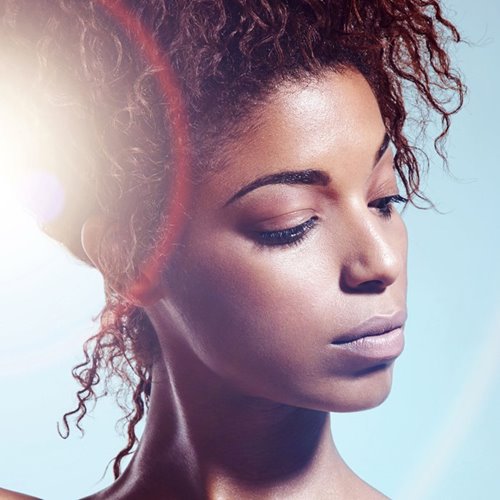 Late on April 10th Mercury ingresses into the fixed Earth sign of Taurus. Any ability to open our mind to the future is directly proportional to the degree in which we move through ideas of who we were in the past. Our thoughts now become grounded into a new reality. The Sun kicks off Taurus season on April 19th and will last until May 20th. Intellectual ideas now have the opportunity to become grounded into a tangible reality.
This Taurus season will be quite strong as The second New Moon of April is a partial Solar Eclipse in Taurus, happening at 4:28pm EDT. This double-dose of new beginnings is quite special and even rare, urging us to place our foot on the accelerator and embrace sudden change. Liberation – in the physical and material sense – is the prize to keep our eye on as we race towards a new cosmic chapter.
Happening in the grounded, stable sign of Taurus, our expectation might be that the events set to unfold before, during and after this Solar Eclipse, will be slow and steady.
Mercury in Taurus gives a realistic and patient mind with good powers of concentration and plenty of common sense. Your diligence, perseverance, determination and endurance of mind enables you to acquire knowledge easier as long as you dont get too lazy! This placement of Mercury usually gives a sociable, friendly, and affectionate disposition, although, occasionally, you can be stubborn and irritable when others do not agree with your point of view.
On April 18th, Mercury will create an exact conjunction to Uranus at 13° of Taurus. This may present in the form of shocking news, or sudden epiphanies. It is a great time for coming up with new ideas and thinking outside the box.
Useful Mercury in Taurus Crystals