Mercury in Taurus May 2018 ~ Intellectual Property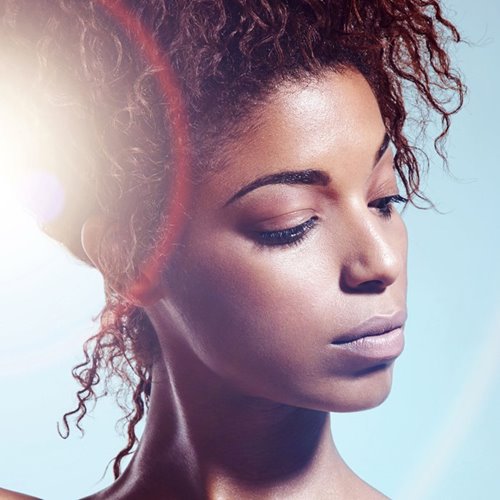 Mercury after spending almost two months in Aries has finally joined the Sun in Taurus. We will start being less impulsive and indecisive with our thought processes. When Mercury is in Taurus, our thinking is down to earth, solid, and grounded. You should be more diligent and have more determination and endurance of mind. We communicate more deliberately under this influence, and our minds are oriented to the world of the five senses. You may feel more sociable, friendly, and affectionate however you may can be stubborn and irritable when others do not agree with your point of view. You will be inclined to use your mental qualities to secure practical, material or financial results. Try to keep an open mind as your perspectives and opinions may be quite rigid. Also watch out for laziness and over indulgence.
The Taurian energies of security, perservence and ambition are starting to build up now and will become even stronger in the next few days with the New Moon in Taurus on the 15th shortly followed by Uranus moving into Taurus after spending about 7 years in Aries.