Intellectual Property
May 22 2022
Mercury Retrograde in Taurus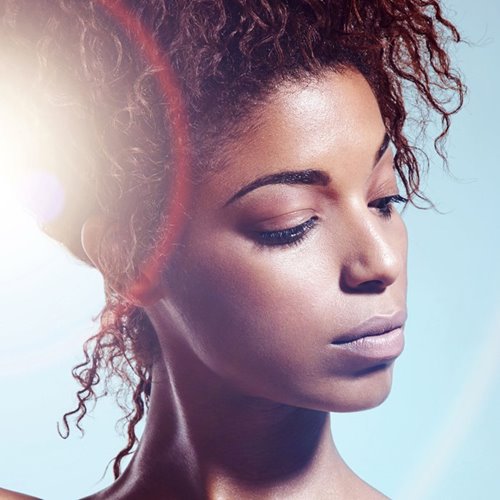 From 22 May, we slow down and process information in a more practical, grounded and realistic fashion, as Mercury re-enters Taurus.
Mercury in Taurus gives a steady, realistic and patient mind with good powers of concentration and plenty of common sense. Your diligence, perseverance, determination and endurance of mind enables you to acquire knowledge and a sound education.
It'll be important to note that whilst Mercury is travelling in Taurus, he will connect to Algol, known as the "Demon Star" in ancient Astrology. This star is associated with the head of the Gorgon Medusa, indicating violence, misfortune and destruction. Between 30 May and 8 June (5 days post Mercury retrograde), we'll need to tread ever so carefully and be mindful of not 'losing our heads' by saying things that we don't mean – cruel, perhaps cutting things. Seeing as Algol is connected with alcohol, it could be crucial during this time to avoid spirits of any kind, as this may push us over the edge. Tapping into a Higher Source – true Spirit – is a better way to proactively use the intensity of this particular retrograde.
What else can we focus on? Are there any other positives to this alignment, this retrograde? Well, we can choose to give ourselves to spiritual development, and be prepared for any obstacles that present themselves.
Useful Mercury Retrograde in Taurus Crystals