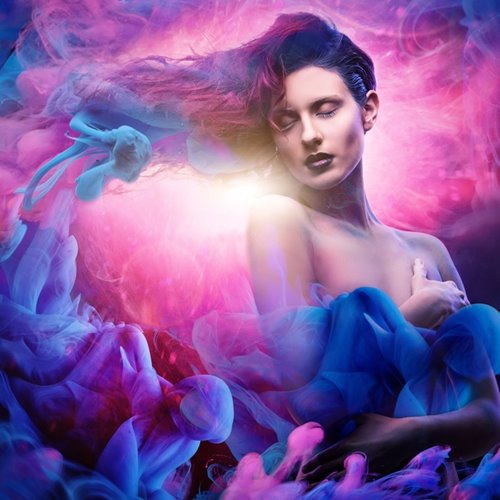 With the Sun now in Pisces, we are guided by altruistic feelings. We are less motivated to do than we are to feel, imagine, and dream. A "what will be, will be" attitude reigns, and we are guided by a sense of universal correlations. Pisces rules empathy, selfless love, devotion, and wisdom.
you will be more sensitive, impressionable, warm and loving. Imagination is increased as you see the poetry of life, and no matter where located you infuse a sense of the beautiful into your surroundings.
You are more of an optimist and dreamer, seeking a quite life with as little trouble as possible. A stronger sense of service and compassion can be felt during this time. On occasion you find yourself put on by others, and torn by emotions and desperate to do the right thing, you become easily confused, giving way for the sake of peace and harmony. You can be more intuitive and sentimental and have a tendency to live in a make-believe world, giving little attention to practical matters. Acting from the highest ideals your kind nature endears you to others. Its shadow side rules self-pity, a feeling of being victimized by life, passivity, and elusiveness.