Standing up for your values
April 19 2021
Sun in Taurus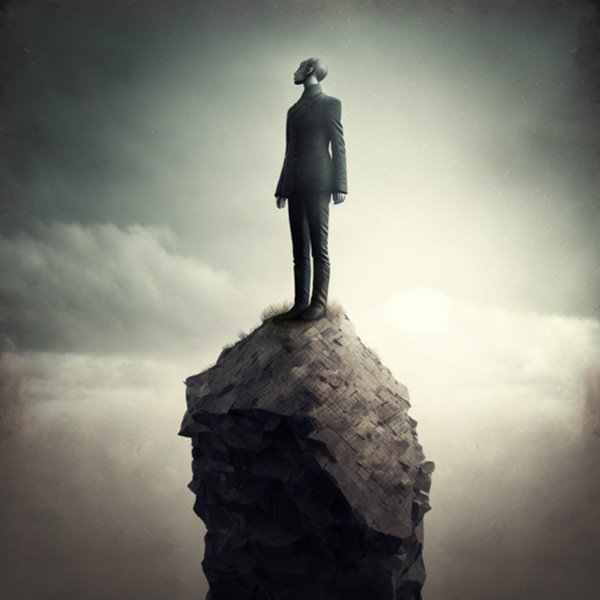 The Sun enters Taurus on April 19th at 4:34pm EST, slowing things down after being in fiery and energetic Aries. As we move into Taurus season, we are being invited to slow ourselves down, to be more practical with our plans and goals, to make the time to also nurture and care for ourselves. Energy levels may not be as high, and we may not feel as motivated as we did while the Sun was in Aries. May feel more of a call to take things slow & steady, to focus the energy more inward, to spend more time taking care of yourself, and to give yourself more pleasure. During this time, you may really want to treat yourself, likely to some kind of material item or service that brings you joy and satisfaction. May feel a need for more self-care and love practices, although watch out for overindulgence or being excessively focused and driven by the material world.
Use this energy to check in with the work and the things you are putting your energy into, are they truly in alignment with your values? For some this may really be a time to re-evaluate the values you hold, to slow down and ask yourself if your needs and desires are being met. And if not, what adjustments can you make to welcome in more pleasure, more beauty and more love into your daily life. The Taurus energy may really help us to see the beauty in all the simple things, in everyday life. A great time to really work on your abundance mindset and your relationship with money, after all, Taurus is the ruler of the 2nd house in astrology. Which is the house of money, finances, values, material possessions and habits. A great time to also work on improving self-esteem by overcoming any limited self-beliefs, insecurities, and illusion-based thinking. Ask yourself during this time, do you attach your worth to your work or the things you do? Can you see your beauty and worth beneath the physical, material and validation of others?
Taurus brings a very determined and patient energy, unlike Aries season, where we were so motivated to get things done quickly. Taurus season allows us to slow down, to know good things take time and we must build brick by brick in order to create stability and lasting results. Taurus is not here for no quick-fixes or instant gratification, its here to put in the work needed to achieve success, through determination, patience and consistency. The symbol of Taurus is the Bull, a very strong animal, reminding us of the strength and perseverance each one of us holds, that no matter what happens, you know you have the strength and persistence to make your way through to create the reality you deeply desire.
While the Sun is in Taurus try your best to remain open to change and new ideas, try to find a balance of playing it safe and taking risks. Don't allow yourself to just settle because it feels comfortable, and change feels uncomfortable. Think about just how comfortable and pleasurable it would be to do more of what is truly in alignment with your higher self and the path of your greatest joy. Taurus is known to be associated with the senses, or of being very sensual, making it a great time to really nurture and mindfully use your senses. By visiting a garden centre, buying yourself flowers to enjoy the pretty scents, treat yourself to a favourite or new meal and really paying attention to the taste, the aroma, the texture. A great time for more conscious eating, as well as consciously connecting with everything you do through your 6 senses.