Practical Matters
October 02 2020
Venus in Virgo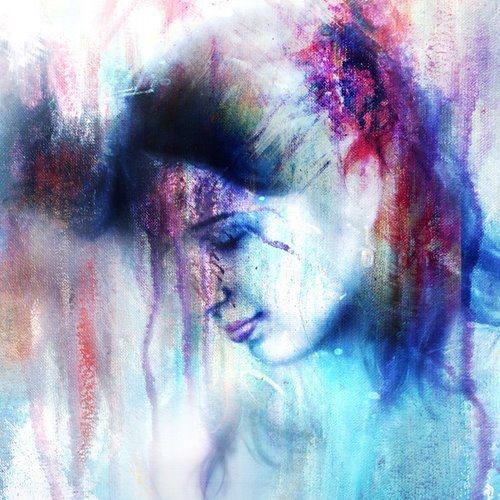 Venus enters Virgo on October 2nd which cools down the heat of the fiery and passionate Venus in Leo. You may have more of an unassuming, dignified and modest nature or you may tend to repress ease and spontaneity. Virgo is a perfectionist, so you may start to get overly critical in your partnerships and close friends. Venus in Virgo takes their relationships quite seriously and does whatever is necessary to please their soul mate.
Virgo loves to be of service so now is a great time to be helpful towards others in need. It is a perfect opportunity to buy others thoughtful gifts. Virgo is also about routines and cleanliness and Venus about our comforts and pleasures. So, it's a good time clean out or home or figure out solutions to problems in your relationships that you have been avoiding.
Venus in Virgo looks for an intellectual connection more than anything else and can have high standards regarding relationships, but that can also help improve your love life also. Try to be open and tolerate to different viewpoints and opinions.
Venus enters Libra on October 27th where your love should improve further as well as relationships with others. Libra enjoys company of others, wanting to be more sociable in general and less picky or critical than Virgo.