Reaching for the stars
June 14 2022
Full Moon in Sagittarius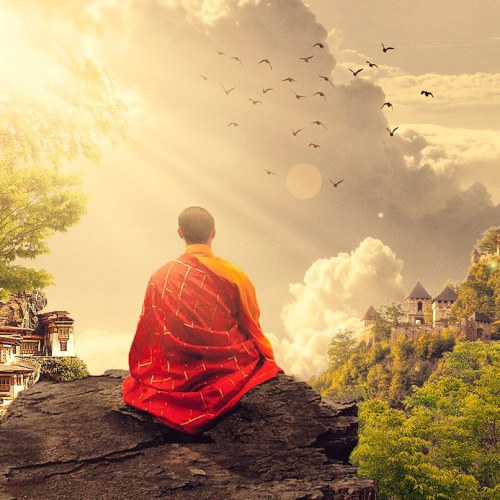 Opportunities
Releasing outworn beliefs
Stepping into our authority
The Full Moon in Sagittarius on June 14th, at 7.52am EDT, invites us all to fully explore and define our truth – but to also balance that truth with clear, rational logic and objectivity.
With the Sun in fact-finding Gemini, and the Moon in bigger-picture Sagittarius, our challenge is to find that elusive middle ground, in spite of what we've been led to believe in the past. As always, Full Moons are all about letting go. So, what ideologies need to be released in order for us to start on a clean slate? What belief systems need to be examined to see if they still hold truth? Are they simply teachings that we've carried because we were taught that this was what we had to believe?
Admittedly, truth is hard to find during this Full Moon, due to the fact that a deceptive Neptune is in a tight square with both Luminaries. We may be led to understand that this thing or that is fact, but we've got to dive a little deeper. Neptune rules intuition - our sixth sense. So instead of blind belief, let us all go beneath the surface and sift fact from fiction.
Letting go of what we thought to be true is scary in the beginning, but profoundly liberating, once we realize that we, and only we, are the masters of our reality. We know within what's true– and no one can ever take that away from us.
Saturn, planet of wisdom and authority, assists this Full Moon via a sextile and trine aspect. This offers us an opportunity to grow and feel grounded, despite the touchy T-square between the Moon, Sun and Neptune. We may, very quickly, come to understand that we are our own, sole, inner authority. We can also learn to embrace our limitations with this aspect, and accept them instead of projecting a fantasy outward.
Releasing fantasy is never easy – our ego is all too ready to hold onto what feels safe rather than the unknown. And disappointment is something we'd all like to avoid. Yet, there are tangible rewards when we admit to ourselves that what we thought absolute truth was never that. It was, perhaps, a castle built in the sky. A castle built out of necessity.
The ruler of this Full Moon – Jupiter – is asking us to have courage, to take risks, to stand tall in our sense of Self. The planet of expansion in brave Aries invites us all to pioneer our own destiny, and to do that, we need new guiding principles. This becomes the compass with which we can all navigate safely to shore, in defiance of the mists that may surround us.
Useful Full Moon in Sagittarius Crystals