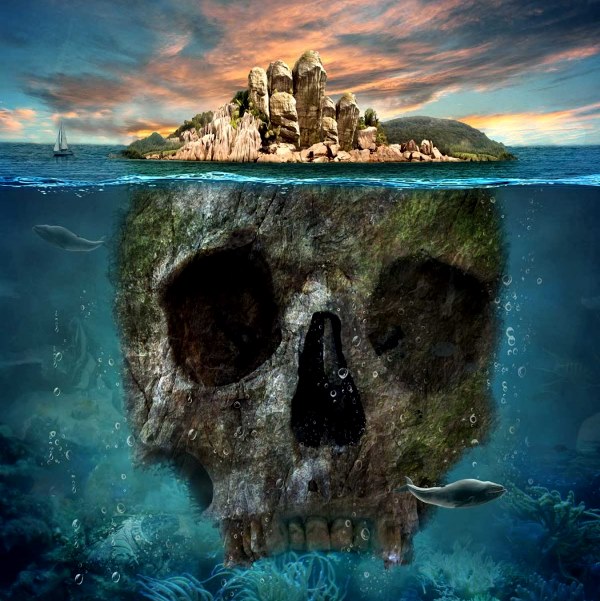 The March 9th Full Moon at 19°37′ Virgo is opposite Neptune and trine Jupiter. The strongest influence is the Sun and Neptune opposite the Moon. This can cause possible confusion, deception, and scandal. This challenging aspect to the planet ruling illness and infection may also increase fears about coronavirus which may be well-based if a pandemic is declared. A trine aspect to Jupiter brings the potential good fortune, trust, and faith.
The Virgo Full Moon brings into opposition the order and perfectionism of Virgo versus the chaos and cloudiness of Pisces. This positioning of opposites is even more underlined than usual the since the Sun is conjunct Neptune, it could make it hard for the Virgo Moon to hold on to its wishes for order, neatness, and symmetry. Neptune rules illness and infection so the March 9 full moon could be a bad omen for the spread of coronavirus, especially if the sextile aspect between Jupiter and Neptune acts to amplify the infection.
Moon opposite Neptune can increase your emotional sensitivity so much that you could become confused about your own feelings and misunderstand others. You could also give the wrong impression to others. Your intuition may become negatively influenced by your subconscious fears and be unreliable. You could imagine things that are not real, experience strange feelings or have nightmares. Take extra precautions if you are not feeling well as you could be more susceptible to illness and infection.
We may also find potential solutions to tension and difficulties in the trine aspects the Moon makes to Mars, Jupiter, and Pluto, which are grouped together in Capricorn, putting an extra emphasis on principled, practical action. The cardinal quality of the Capricorn planets favours leadership by good example, drawing on a greater wisdom. This is particularly amplified by the presence of Jupiter, although it may seem a little restricted in the confines of a Capricornian environment. Even so, Jupiter can help to highlight options that emphasise flexibility and the bigger picture. Jupiter sextile Neptune helps you react with generosity, compassion, and forgiveness to those who have victimized, betrayed or deceived you.
Moon trine Jupiter can bring contentment and peace. It helps to share your feelings with openness and honesty to reduce the deceptive influence of Neptune. The particular strength of the Mars and Pluto trines
to the Moon may be to help cut through any of the fogginess or vagueness that could arise from the role the Sun–Neptune conjunction in Pisces. This is a good full moon for overcoming your fears, it is also a good full moon to acknowledge your own weaknesses and forgive yourself. This will help you grow spiritually, morally and ethically. Removing guilt and self-pity will lead to a happier and more contented life.