Jupiter Retrograde in Capricorn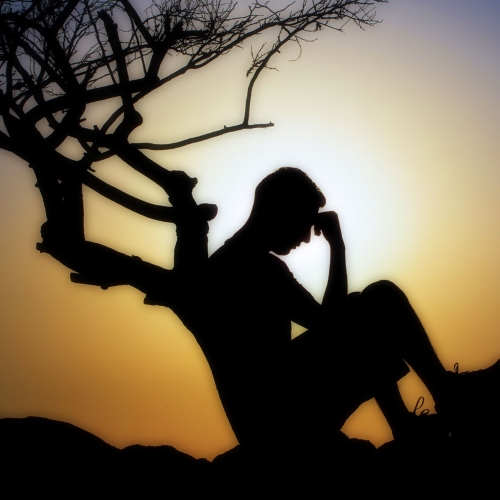 Jupiter comes to a standstill on May 14th at 27°14' Capricorn. It is a good time to work on your yourself. This is a very personal process and can last for days, weeks or even months. The important thing here is to access your journey through life and unravel it in small parts. Am I happy in my job? How do relationships affect my peace? Am I becoming the person I have always wanted to be? With the answers at hand, it becomes easier to know what we are doing right and wrong. Keep the right and work in the wrong, readjusting some points of view and attitudes.
During this retrograde in the sign of Capricorn, Jupiter repeats three sextiles to Neptune and three conjunctions with Pluto. Interestingly, in mythology, these three were siblings, with Jupiter being the youngest. Jupiter was spared the engulfing of their Father, Saturn, in the saga and this has attributed to the planet having a reputation associated with luck. In this season of retrograde, it's really about being provided with the gifts needed to endure. Neptune offers the Spiritual insights needed to navigate and endure the regeneration processes of Pluto in Capricorn.
It requires approximately 12 years for the giant Jupiter to complete a full transit around the Sun. Jupiter retrogrades every year for about 120 days. During this retrograde, you are encouraged to examine your morality, outdated belief systems, and the very structures of your life. Jupiter will station direct on September 13th, 2020. You will then be given the opportunity to move forward with more clarity as you seek the life of abundance that aligns with your authentic expression of self.