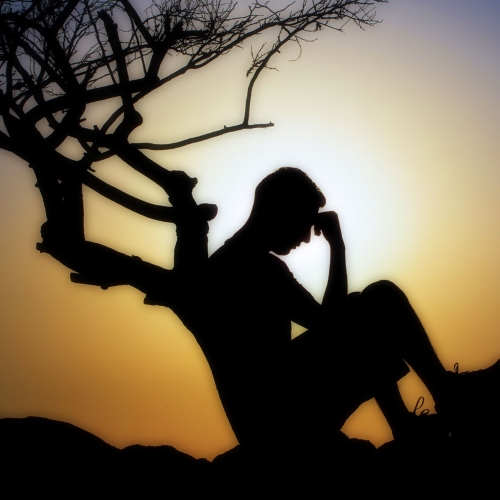 With Jupiter retrograde in Capricorn it can mean that whatever area of growth you need to work on is so important, extra time is needed to take stock and make sure everything in order before you continue. You may be tested to make sure you are ready to receive the good fortune, new romance, or increased wealth you seek. Perhaps a challenging behavior like greed or addiction has got out of control. In this case, the Jupiter retrograde months will offer a chance to recognize and admit the problem. Things may get so out of control that an intervention or some drastic event must occur to shake you out of your complacency or ignorance.

Jupiter retrograde doesn't have a whole lot in common with Mercury retrograde. Because Jupiter is a slower-moving planet, its retrograde periods last longer and are less chaotic. Once Jupiter stations direct you should have come to terms with the relevant issues and be ready to bound ahead toward ultimate success and happiness. Jupiter retrograde is a chance to take a step back and reflect on the experiences you gained when Jupiter was direct.
Retrograde Jupiter is a phase that makes you rethink the paths you are following, carefully analyzing them, find balance, and then correct them; You will become more thoughtful and will want to review the principles you follow in your life. For some, this will be a very philosophical and doubtful phase, and may lead you to esoteric, religious, spiritual and metaphysical studies; As you will be seeing things more clearly and changing your ways, new financial opportunities may arise, although you may not always be able to handle it yourself;
This is especially true for people who are immersing themselves in a new, mind-expanding experience, such as studying a subject or traveling abroad, who will find that Jupiter is asking them to take stock of what they've learned and gained.