Final Purge
November 2020
Mars Direct in Aries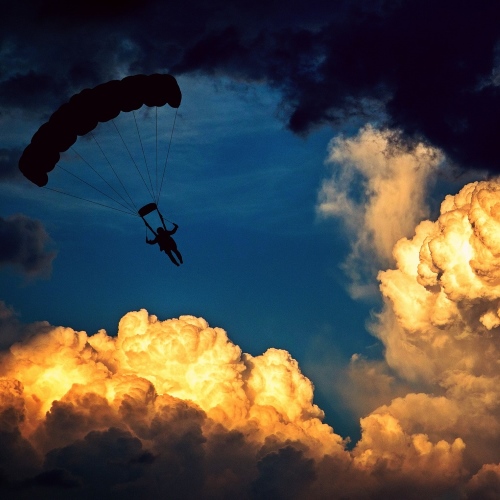 It's been a wild ride, and just when we thought 2020 couldn't get any more stressful, along came Mars Retrograde, starting officially on 9 September. However, he went into his "shadow" period on July 25th already, signaling the start of the boiling frustrations. This celestial occurrence only happens every two years or so, and can reflect periods of high stress, anger and widespread panic.
Why? Well, Mars, as we know, is the planet of War and conflict. He's deemed a "malefic" planet in Astrology, which means that he has a natural tendency to do harm when his energy is misdirected. And Retrograde is certainly a misdirected energy, where what happens is that a planet slows down in their orbit and becomes stuck and frustrated.
In mythology. when Mars (also known as Ares the Warrior) went into battle, he's said to have two horses leading his chariot. One is called Phobos (fear) and the other Deimos (panic). And so, this Retrograde feel like it's been driven by anger, but what lies beneath is – you guessed it – actually fear and panic.
And who can blame us? With Covid-19, and the intense Jupiter-Pluto conjunction, along with the Saturn-Pluto conjunction, it's impossible to have not gotten pulled into survival mode.
Now that Mars is goes Direct on 13 November, we might start feeling the lifting of tension, but we aren't in the clear until January 2nd, 2021, when Mars leaves his shadow phase. However, what we can look forward to is a resolution of the fights and arguments that came about as a result of Mars Retrograde, fights that seemed impossible to solve before.
We might also look forward to an increase in physical energy, sexual drive, work projects and anything we have had to put on hold. Again, we have to go slowly and not try and get the engine going from 0 – 200 in a matter of minutes. With the multiple squares to Jupiter, Pluto and Saturn this year, we have been forced to toe the line.
In fact, these planets, astrologically, have had "dominance" over Mars and will continue to hold that power. When Mars meets in a final square with Pluto in Capricorn on December 23rd, we may see our own ruthlessness – and the ruthlessness and abuse of others – rise once again to the surface, to be detoxified and purged at last.
The saving grace has been that Mars is in his home sign of Aries. for many of us, this has given us the courage to "go solo" and will continue to do so until his official exit from this sign on January 6th. As he is released from the hold of Pluto and Saturn, just for a short while until he joins with Saturn but once again in 2021, we can gather our energies and aim one, last, final assault on the powers that be in our lives, though we will have to still act with great care and caution, learned from the battles of 2020.