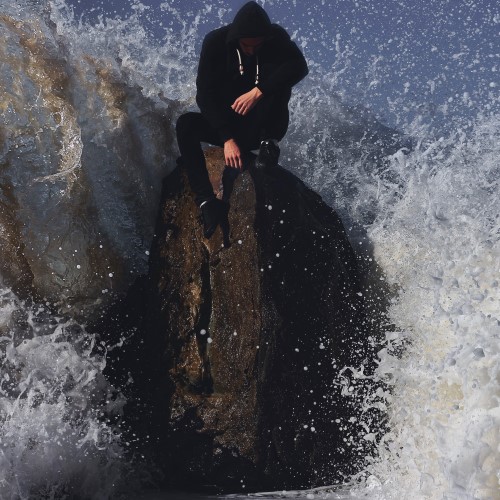 When Mercury goes retrograde, mistakes, misunderstandings, problems in communication and transportation are likely. Do not sign contracts, nor buy new items, nor begin new projects. It is an excellent time to plan, research, and prepare for something that will happen later.
Mercury is considered in its "fall" in Pisces, meaning that it is its least comfortable sign to be in. While it is true that Mercury's logical and analytical capabilities will be debilitated, this retrograde won't be as bad because Mercury will station retrograde by a degree ruled by Venus. The planet of love's influence will help mitigate the negative effects of the retrograde.
Don't make any important moves when Mercury is retrograde. Nothing will be settled successfully for the future during these periods anyway – you will find it nearly impossible to nail down a plan. During a retrograde period, it is hard to get decisions from others. Even if a decision is made, it will be subject to change, either just after Mercury turns to direct motion or much later.
Mercury retrograde in Pisces is here to bring an inner awareness of our deepest, darkest phobias and fears. Pisces rules the 12th house of hidden subconscious triggers and past traumas. At the same time, the 12th house also rules healing and connection to the divine. We will be asked to go the depths of our mind and our soul.
Mercury retrograde in Pisces is here to have us surrender to our inner guru. It is time to: let go, release and allow divine to lead us. If you are confused or feeling " all over the place", know that this too shall pass. It is ok to be in a state of unknown. In fact, it's really all we have in life. It is this trust and faith in divines plan that is the lesson of this Mercury retrograde cycle. You are not here to heal others. This Mercury retrograde in Pisces wants you to focus on you own inner healing and release the traumas that have held you back. It is time to connect to that inner soul voice of love and compassion.