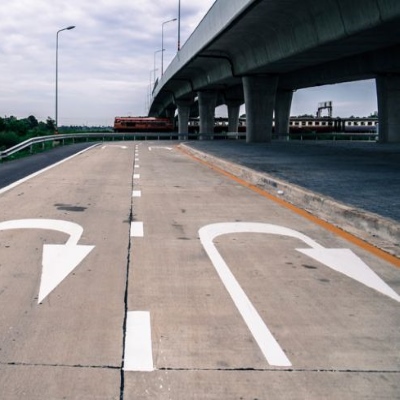 The early part of April is all about the retrogrades! Despite the Sun being in speedy Aries now, the atmosphere is slow, slow, slow. Venus retrograde returns to Pisces on April 3 where we surrender to unconditional love and let go of ego issues in relationships.
Saturn stations retrograde on 6 April 2017 at 27°47′ Sagittarius. The retrograde phase of Saturn and its effects depends on the position of Saturn in your birth chart. If the placement of Saturn is not favorable then it may bring delays and difficulties in your life and personal relationships. Bad transits to Saturn during this time may make things worse, so it is important to look more into the areas those transits affect in order to not let any relationship issues get out of hand.
Mercury then will also turn retrograde in Taurus on April 9. The cosmos is calling for a major review of all practical processes initially. Reflecting on your core values, cataloguing your possessions, accounting, working on self esteem – all these issues are brought into focus by Mercury stationing here.
The April 11 Full Moon at 21°32′ Libra falls in Libra decan 3 and is extremely sensitive to the collectives' emotions. It could offer some respite to difficult situations that may be occuring within your relationships. The Moon will conjunct Jupiter in Libra within 4 degrees.This should make you feel happy and content. You will want to share you good mood, which is ideal for socializing and partying. This is a time of optimism, generosity and good fortune.Love Goddess Venus turns direct on April 15 so after our lunar deliberations, we begin to move forwards, clearer now about what we need in order to feel loved and valued.
The New Moon on Wednesday April 26, 2017 is at 6° Taurus. A new moon marks the beginning and end of the 28 day lunar cycle. Sun conjunct Moon gives an invigorating burst of energy and initiative. Old habits, behaviors and beliefs can be questioned as you search for new and inventive ways to make progress. This New Moon is blissfully unaspected aside from a trine to the North Node. Seeds of intention planted at this time aids spiritual progress. With ruler Venus precariously on the last degree of Pisces, rest, relaxation and appreciating simple pleasures may be the best way of working with this quiet lunation.