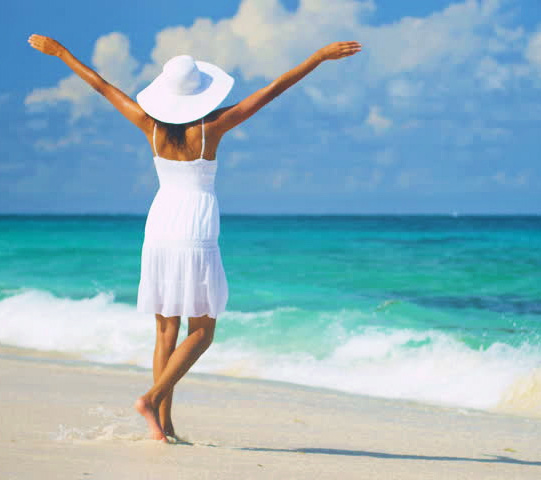 February is quite an action packed month as Mars moves into Aries on February 1st. Aries rules the planet Mars so it is quite a beneficial placement for action and moving forward with ambitions into new ground and pushing ahead whether that be for better or for worse. Venus will also move into Aries in February however Venus is not as happy in Aries as it is in the softness and compassion of Pisces. Venus in Aries can make your feelings a little more superficial and focus too much on our immediate desires. However, it is a good placement for social interactions and meeting new people. These two planets in Aries will makes us more feisty than usual. Venus is what we like and what we dont like and Mars is how we act to get it. With Mars in Aries we become impatient with want we want and we will fight for it which could make for some interesting events politically.
The Mars energy will be amplified dramatically on February 26th with a Mars Conjunct Uranus in Aries which will add to a very strong urge to break from from your current limitations and a need for excitement and change in your life. The more of this erratic energy you use up on chasing your desires and goals the better. You want to find new and stimulating adventures, work and relationships. In this way, you reduce the risk of unexpected events happening to you. Mars will then oppose Jupiter on the 27th of February which will amplify your courage and ambitions dramatically, It is one of the most beneficial aspects for success in career and finance and will enhance your competitive spirit. Be wary of becoming too competitive to the point where you may add strain to your relationships or taking your own personal agenda to far. Also, since it is also conjunct Uranus watch out for being extra compulsive, Learning to have more control, patience and diplomacy will help you navigate these intense energies for your own benefit.
Jupiter will turn retrograde on the 5th of February and remain retrograde until June 9th. Unlike other retrograde planets, Jupiter retrograde 2017 is can be quite lucky and its an important time for achieving growth and contentment in a particular area of life that is important to you now. This is especially true for what house Jupiter is currently transiting. Unexpected good fortune is at hand with work, travel, education or a new relationship. Whatever your hopes for the future may be, this years Jupiter retrograde is an opportunity towards finding new ways to live out your dreams. Areas such as excess, greed or addiction could start to dominate and this negative Jupiter behavior may get out of control. In this case, the Jupiter retrograde months will offer a chance to recognize and admit the problem. Things may get so out of control that an intervention or some drastic event must occur in order to shake you out of your complacency. For more ways to find out how to attain your dreams, check out the Luck, Love and Wealth astrology report.
Full Moon 10th of February in 22 degrees Leo is a lunar eclipse. The number 22 is about bring your dreams into reality. Leo represents your heart and love energy, how you connect with yourself and the Sun in Aquarius is about your connection with the broader society. This sun moon opposition is part of a mystic rectangle aspect pattern which links the eclipse with Jupiter opposite Uranus at 21º/23º Aries/Libra. These planets are in fire and air signs which is a lot about action and change.