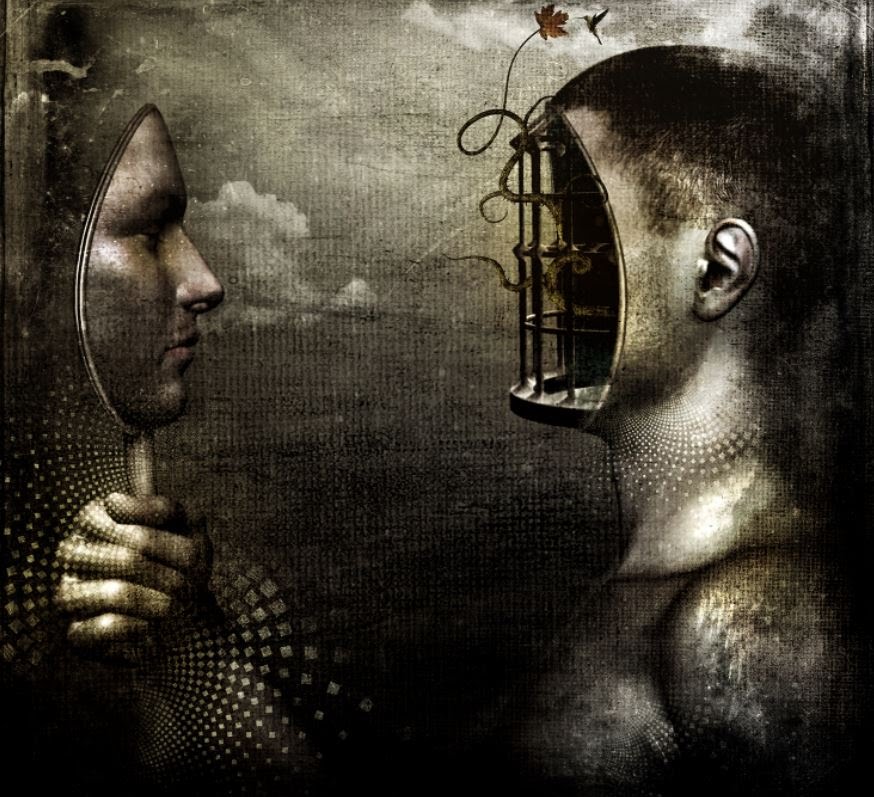 January 2017 the new year begins with Mars conjunct Neptune in Pisces and its is as if 2017 wants to greet us with a high dose of spirituality and sensitivity. On January 2nd the moon will enter Pisces and then on the 3rd Venus enters Pisces which will add inspiration, creativity and intuition. In January will we be more driven towards selflessness and unconditional love vibration. The Pisces sign is connected with Christ consciousness which will a persuasive element for the whole of January.
Jupiter opposition Uranus will be one of the most prominent aspects of 2017 and it is like the thank the lord aspect as it can suddenly change your luck, everything can turn around in any moment. It is the energy of an awakening something inside of you and your luck can change overnight, it will be one of the most prominent aspects of 2017 and will cause added tension and challenge to the Uranus Pluto Square that has been activated since 2011.
Mercury ends its retrograde period on January 8th it will move back into Sagittarius on the last few degrees and will reenter Capricorn on January 13th. So this ending of the retrograde period will allow us to get clarity. We are learning a new paradigm about understanding ourselves. All this will climax at the Full moon in Cancer on January 12th where we will feel more compassion towards ourselves and others. This energy will be especially strong since it contains a grand square between the Moon, Pluto, Uranus and Jupiter so it is important to focus and channel these energies with action. You should feel more intuitive, creative and more introverted.
A need for self-awareness is emphasized by the New Moon on January 28th, which occurs in Aquarius at 4:06 p.m. Aquarius is known for its need for independence; with this midpoint being stimulated, we should also be aware that our ability to trust is not strong now. We may tend to see only the differences between us and others and could easily feel misunderstood. For this lunation, the two lights are at the sensitive midpoint between Venus–Chiron in Pisces and Saturn in Sagittarius.
Saturn square chiron is a big deal in 2017 with soul purpose coming more to the forefront and understanding Optimal healing will come through challenging events to take you to next level of your journey. Chiron will allow you to work as the mentor if you have succeeded in overcoming your conditioning and past wounds. Blaming others doesn't help solve the problems, it can be a catalyst for inner growth if we can look within.