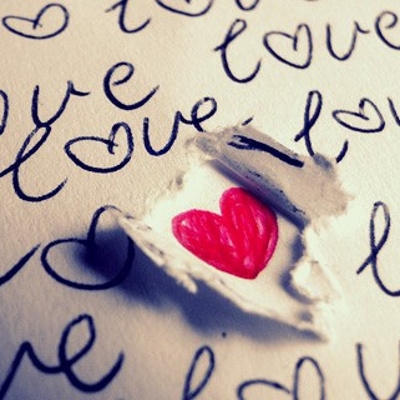 March starts off with with alot of energy that has come from the recent Solar Eclipse in Pisces. Venus retrograde 2017 lasts from March 5 to April 15 and spans 13º Aries back to 26º Pisces. Normally, Venus is in detriment in the sign of Aries but given the opposition of Jupiter in Libra it could make for some exciting love affairs, romantic evenings and larges doses of passion and creativity. You can find true love during this Venus retrograde but some hardship or delay is to be expected. These shared burdens are a sign of fated love and the price you must pay to be together. Self love, patience and good timing will increase your chance of a loving and lasting relationship.
The Full moon virgo at 22 degrees on March 12th its a very powerful Full moon as the sun in Pisces will want to bring something out into the open. Something deep inside our subconsicous. The Pisces/Virgo axis is all about our health. Virgo is your physical health and Pisces is more about our emotional health. Chiron will also conjoin the Sun and as Chiron has to do with the wounded healer, This will be a chance for some deep healing that can occur during this full moon. The watery sign of Pisces will move any stagnant energy. It is a good opportunity to reflect on your current health situation. Have you been eating well? Have you been indulging too much? Jupiter Retrograde adds to the need to look within to see where we have been over extending ourselves at the expense of our health.
The New Moon on Monday 27 March, 2017 is at 7 degrees Aries. A New Moon represents the end of one cycle and the beginning of another new 28 day cycle. Sun conjunct Moon gives an invigorating burst of energy and initiative. This is an excellent time for making a fresh start, turning over a new leaf or starting any new project. The New Moon March 2017 astrology is full of contradictions. Venus with the New Moon brings hope of love and money. But Venus retrograde brings risk of loss and a broken heart.