New Moon March 28 2017 - 3/27/2017 10:59:00 PM ~ Finding Success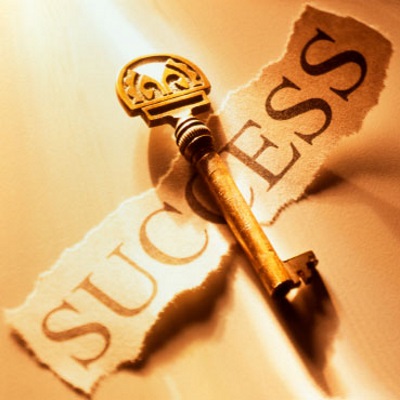 The New Moon on Monday 27 March, 2017 is at 7 degrees Aries. A New Moon represents the end of one cycle and the beginning of another new 28 day cycle. Sun conjunct Moon gives an invigorating burst of energy and initiative. This is an excellent time for making a fresh start, turning over a new leaf or starting any new project. The New Moon March 2017 astrology is full of contradictions. Venus with the New Moon brings hope of love and money. But Venus retrograde brings risk of loss and a broken heart.
Mars sextile Neptune increases our desires making this an ideal time for romance. Your allure and charm will attract people more in tune with your level of spiritual development. You may even find your soul mate. Your strong sense of what is right and true will guide you in your actions. Jupiter square Pluto makes you want to succeed, and Pluto will give your the power and determination to succeed big-time. Success, power and influence are all possible but ensure you act without too much selfishness otherwiser there will be a price to pay. Ruthless determination, greed and corruption may get you there quicker or make you more money but at what cost? Mars sextile Neptune will provide the moral guidance to stay out of trouble if you so desire.
Venus retrograde complicates your new Moon goals on the 25th of March. If already in love then an ex lover arriving on the scene may cause problems. Instant attraction and whirlwind romances are possible, whether single or married. Hasty decisions based more on lust than love will only end in sorrow. Jupiter retrograde adds to the indulgence factor so be wary of your intentions when dealing with your relationships. You can find true love but some hardship or delay can be expected. Those effected by this Venus retrograde could be attracted to unattainable lovers or ones who are married. Scandalous behaviour and swinging from sinner to saint is most marked during this period of the retrograde of Venus