Strong Foundations
October 16 2020
New Moon in Libra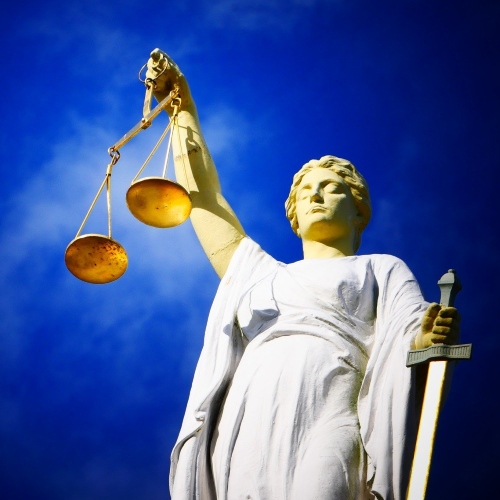 This New Moon in Libra brings a strong need to create a sense of balance, harmony and peace in our lives. A new beginning and opportunity to set intentions toward creating more balanced habits, routines and ways of living. For some of us we will be focusing on balancing our Masculine and Feminine energies within, to assess where we may have imbalances, where we may be giving too much energy and where we may not be giving enough energy. To then set new intentions to consciously work on bringing balance, harmony and peace into every aspect of your life. This New Moon is also a Super Moon which means the Moon is orbiting at its closest position to earth. This will amplify the energy, heightening emotions and making it a bit more difficult to make decisions. Libra typically gets the indecisive stereotype as well, and this is due to the fact that Libra needs time and strategy to make a clear, conscious and fair solution. Before rushing into setting any intentions, take the time to reflect, meditate and weigh out all the options so you can create the most strategic, conscious, and aligned goals. This New Moon invites us to focus on our truths, to let go of the expectations of others and to do what truly aligns with our most authentic self. Libra brings a very meditative energy, which may help to reach deeper states of meditation as well may help one to hear or see answers through meditation. There is major new beginning energy and it's time to reassess our personal goals and true purpose, to determine the path that will bring inner peace and balance. With the Libra energy it may also bring a focus on love and relationships for some, to reflect on your relationships, to ask yourself if there is a fair balance, if you're projecting old love wounds and trauma's onto your relationships, how you can better compromise and if there's any restructuring and extra self love needed.
This New Moon in Libra also makes a close opposition with Mars retrograde in Aries, which may influence us to feel less motivated and inspired. We may also feel more irritable and impatient especially with our close relationships. There is potential with this aspect for healing and breakthroughs, helping us to leave behind old aggressive and impulsive ways and to focus on moving forward with new harmonious, loving and peaceful ways. A great time for clearing and moving forward from old childhood, relationship, and financial wounds. Our energy levels may feel quite low and much rest will be needed. Take extra time for meditation, rituals, spiritual practices, and self love.
This New Moon also forms close square aspects with Jupiter, Saturn, and Pluto all in Capricorn. Bringing some intense energy of rebirth and transformation. Helping us to focus on where we may be wasting energy, how we can redirect our energy to create more of a balance, as well as what restructuring is needed. There will be a strong focus on letting go of the need for control, as well as a desire to let go of old insecurities, trauma's, emotional attachments and limiting beliefs that no longer serve us. Use this new beginning energy to break free from the past and limiting beliefs. Some of us may feel off of our path and unsure of how to move forward, use this time to go within, to tap into your heart centered truth, and to use your intuition to feel what aligns most with your highest good and what will bring the most peace, balance and harmony.