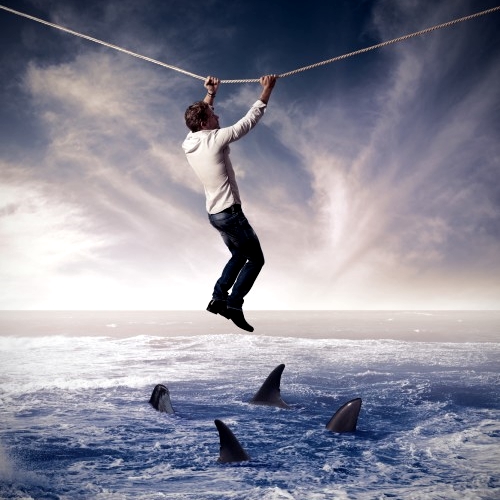 Saturn goes retrograde on May 10th at 1°57' Aquarius. Saturn retrograde transits are a perfect time for understanding what our challenges are and what we need to do to overcome them. Saturn's pressurizing manner is generally less intense during its retrograde phase so with some of the heat off, we may feel more enabled to face any challenges with new eyes.
Aquarius rules groups, society and the collective in general as well as justice, equality and humanitarian assistance. With Saturn in this position we will need to completely overturn our current dynamics to support each other in times of crisis. This will depend a lot on our governments and the major powers in the world supporting those in need at the expense of profit, greed and selfishness.
Saturn is the ruler of karmic punishment and reward, when he enters Aquarius, the benevolent innovator thinks of how to advance society, we can experience new breakthroughs of technology based on the awareness of what we are lacking as a collective.
On July 1st, Saturn will return to 29° Capricorn, This will be the most important time for ensuring a long term resolution to the current social problems. This anaretic degree of 29° is quite powerful for both positive and negative influences. Hopefully by this time the pandemic will be over. Focus will turn to the economic situation. Finance and businesses will still be struggling but making a comeback.
This time can be a mind blowing season of new awareness on how we engage with the limitations of our societies and where the framework hinders us more than helps us. New advancement starts with our ability to be critical in current circumstances.
Necessity is the mother of invention, and this might be something that is pondered quite frequently in this time. Saturn Retrograde in Aquarius may manifest as frustration initially, yet it calls us to think abstractly about obstacles and shortcomings.This type of contemplation could lead to produce unique methods of advancement. We might even look at our burdens in a new light entirely. Its time to find real solutions to the roots of our problems rather than just provide band-aid treatments.
Restriction and laws when implemented purposefully and intentionally, tend to the higher good of a healthy society, though the abuse of authority or resources can lead to many disastrous circumstances.
September will be an important month as Saturn will be within 3 degrees of Pluto (22°) this could indicate a second wave or a mutation of the virus which if happens could be totally disastrous, as the world economies will be extremely weak at this point. Thankfully, this is the closest Saturn will get to Pluto so a second wave will be unlikely but not out of the question. It comes out of retrograde on the 29th of September.
It's time to review how we contribute to society and if it is in alignment with our highest nature and the good of humankind.The retrograde happening in the genius of Aquarius graces us with the ability to review traditional methods and re-design what is most appropriate in a modern world that wishes to advance into a brighter future.