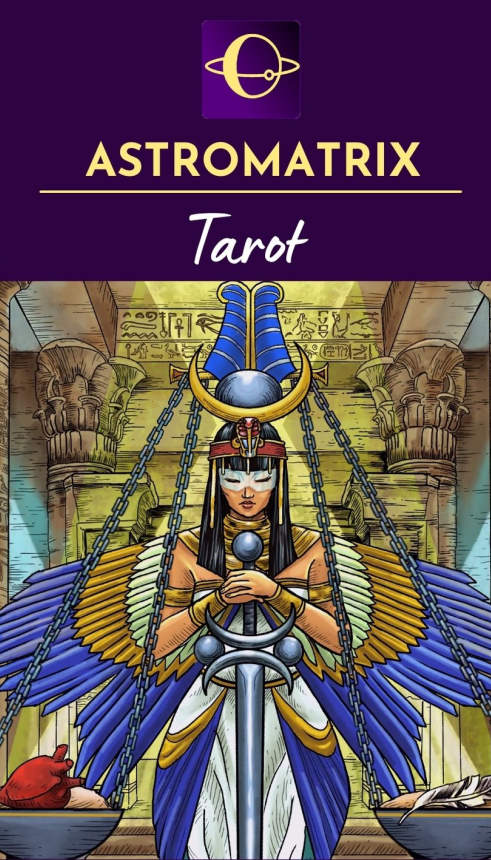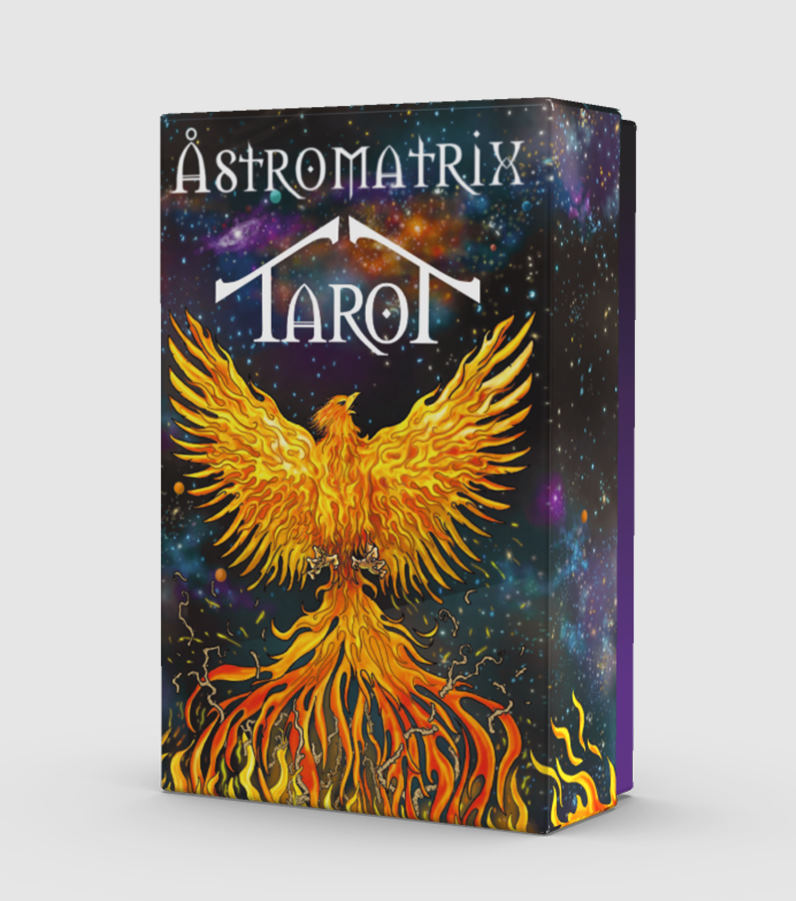 Welcome to AstroMatrix Tarot
We are excited to announce the publication of the new full 78 card AstroMatrix Tarot Deck and is now available!.
This Tarot deck combines a variety of different style tarot decks but still maintains classic tarot symbolism. It provides vivid and detailed modern imagery that can inspire and connect the reader with the deeper tarot meanings easier. This deck is printed ecologically using renewable energy with recyclable materials and uses QR codes to provide extensive card detail while minimizing waste.
Check out the Free online Tarot readings using this deck on the AstroMatrix app.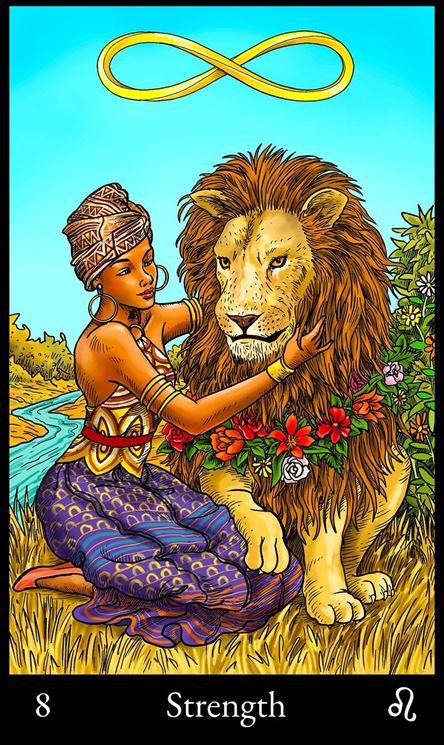 This deck provides no booklet however each card has a special and unique QR code feature on the back of each card. These codes open up the app or website with extensive information about each individual card.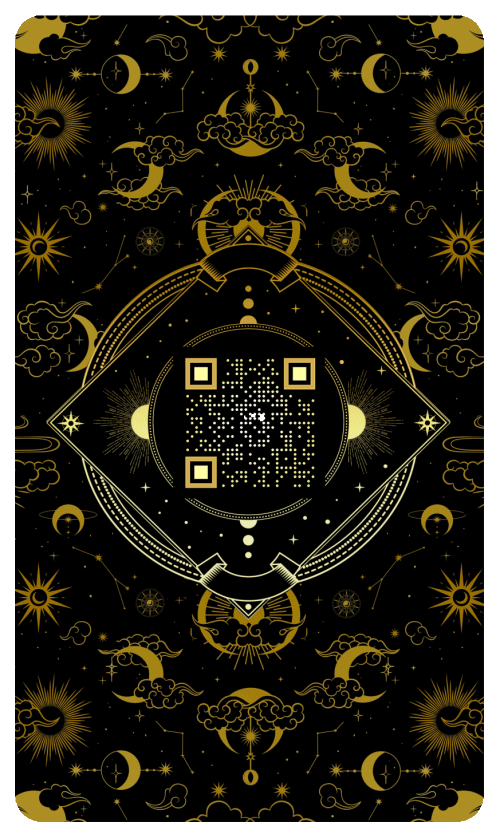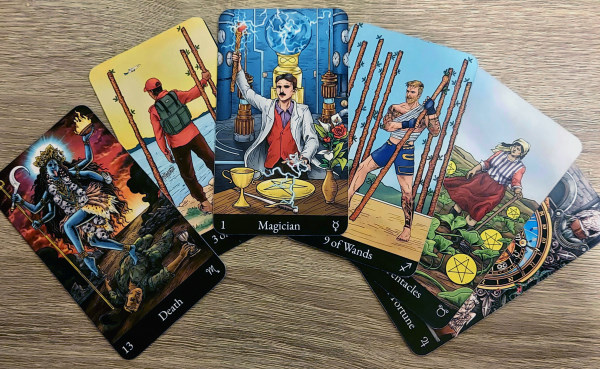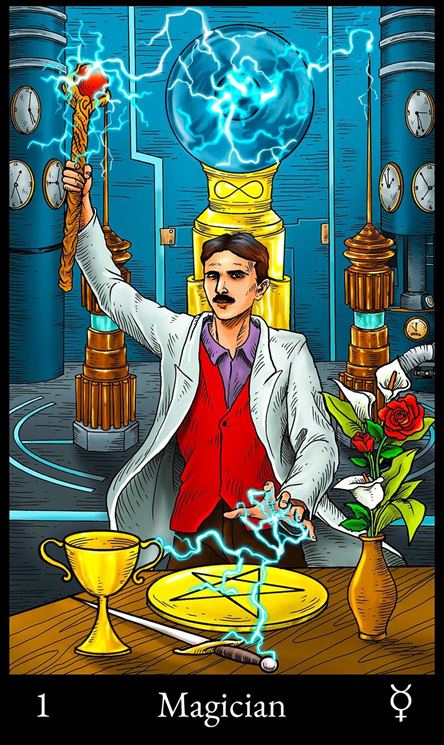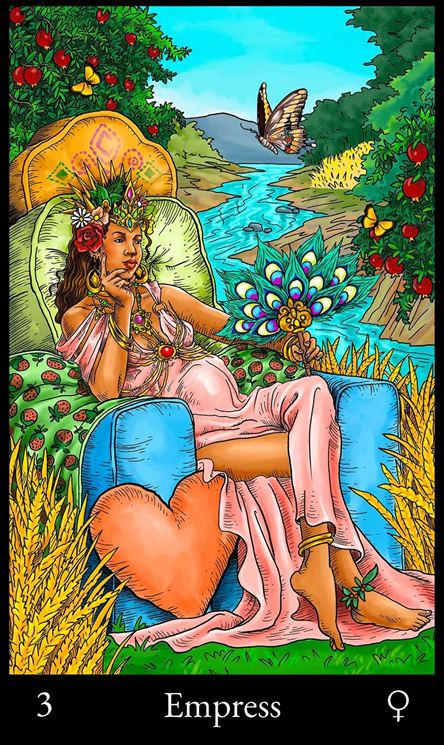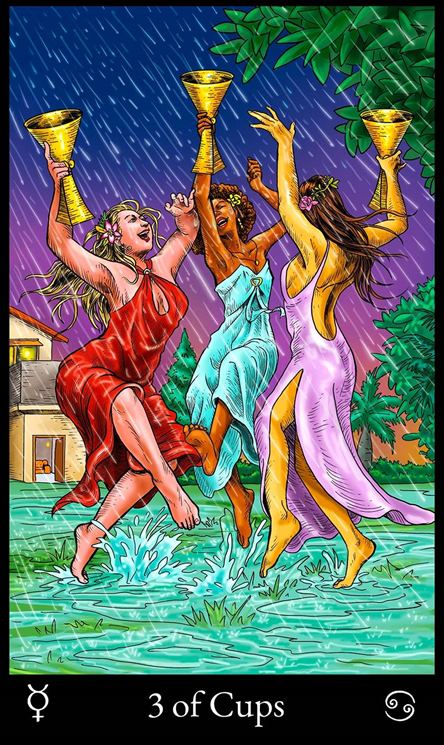 Orders outside USA maybe subject to an additional postage fee and takes 4-8 weeks.
Please send us an separate message if your shipping address is different to your address on your paypal account.
Buy now for $44.95 including shipping.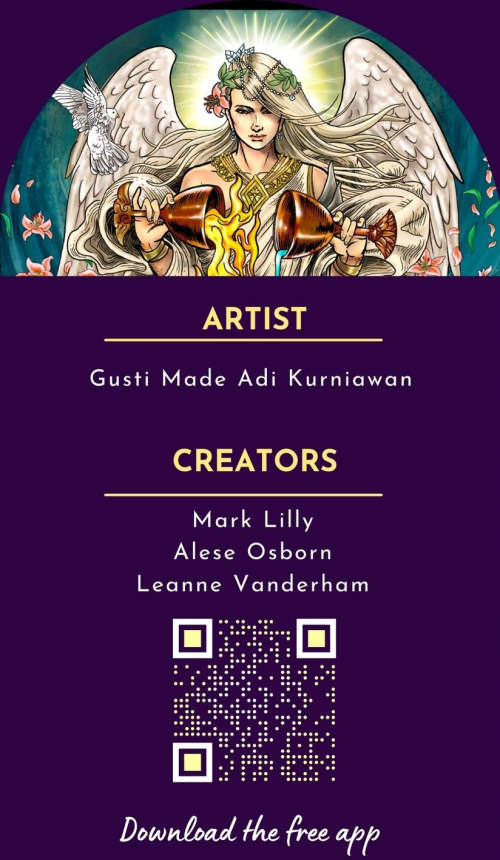 Help us get the word out and share this page