The AstroMatrix Tarot Deck has Arrived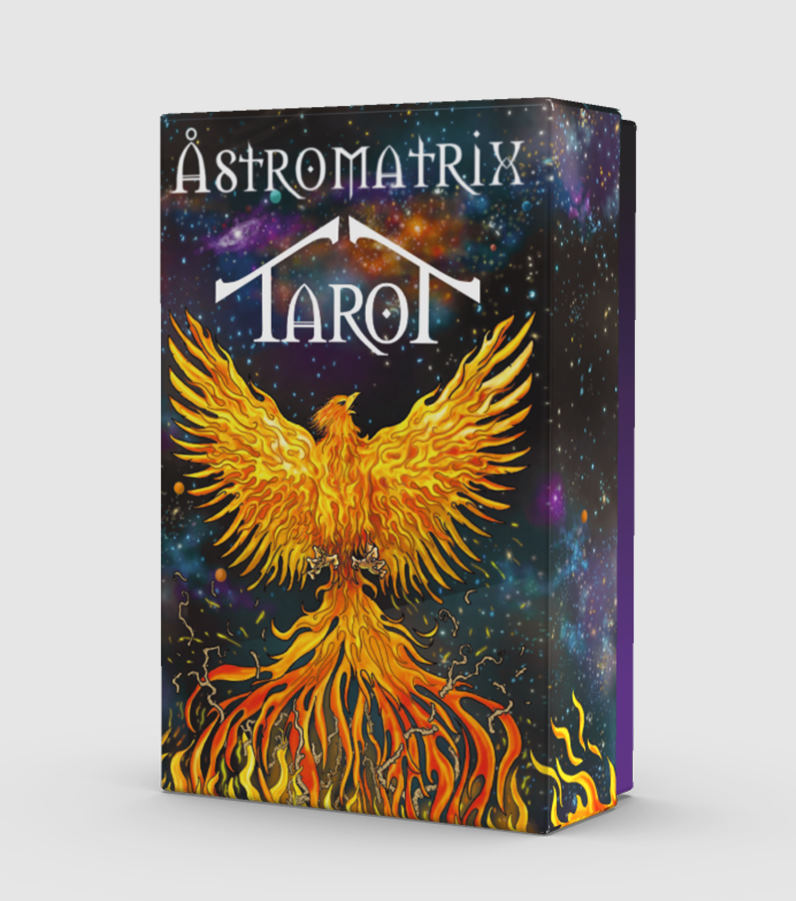 We are excited to announce the publication of the new 78 card AstroMatrix Tarot Deck, now available for preorders.
AstroMatrix Tarot combines a variety of different style tarot decks maintains the core tarot symbolism. It provides vivid and detailed modern imagery that can inspire and connect the reader with the deeper tarot meanings easier. This deck is printed ecologically using renewable energy with recyclable materials and uses QR codes to provide extensive card detail while minimizing waste.
Check out the Free online Tarot readings using this deck on the AstroMatrix app.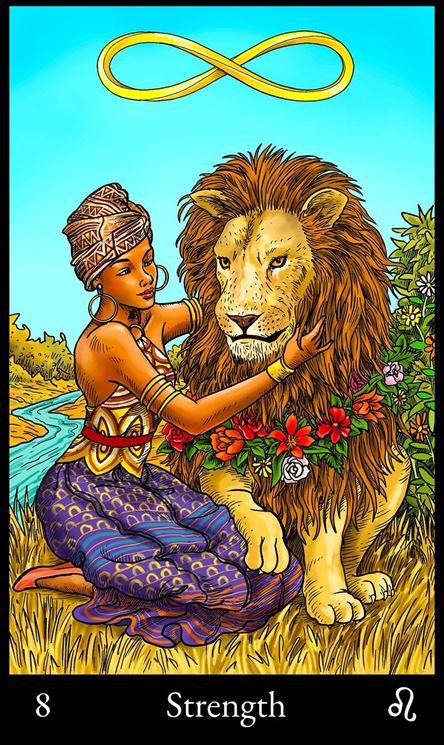 This deck provides no booklet however each card has a special and unique QR code feature on the backs of each card. These codes open up the app or website with extensive information about each individual card.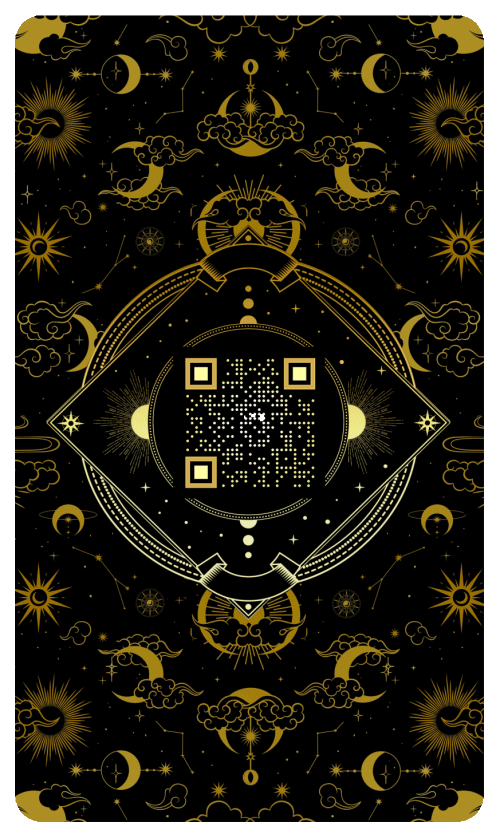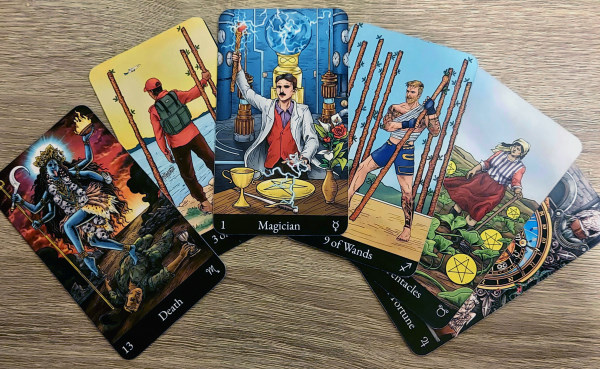 Please note: The deck is still in the final stages of the printing process and due to various delays due to the pandemic and shortages, will not be ready for delivery until late November. Please be aware that even though we are pretty sure you will receive it by end of 2021, shipping issues could cause delays therefore we cannot guarantee delivery by end of year. We are also only accepting US orders at this point in time.
Buy now for $49.95 including shipping. We will add a little surprise gift as a special thank you.

Let others know ->