Mercury Retrograde in Virgo August 2017 - 8/11/2017 5:00:00 PM ~ Building Trust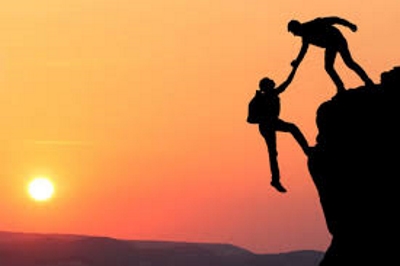 This Mercury retrograde cycle from the 12th of August to the 5th of September is a particularly powerful and significant one that could lead to changes in your love life or finances. Fear, insecurity, suspicion, lying, deception, fraud and adultery are some of the issues that may arise. Whether you are single or in a relationship, you can expect to be thinking or talking about matters of love and trust. There is no escaping the regal lion this year, as this Mercury retrograde activates the eclipse degree 28º Leo. This is extremely significant and Mercury will actually station direct on Regulus too. Regulus, also designated Alpha Leonis is the brightest star in the constellation of Leo and one of the brightest stars in the night sky, lying approximately 79 light years from the Sun. Regulus is Latin for 'prince' or 'little king'; It is also known as Qalb al-Asad, from the Arabic ??? ?????, meaning 'the heart of the lion'.
Creativity at this time can be surprisingly poetic, that is, when the right brain is allowed to take over. The collective's right brain could be triggered by a traumatic event during this time, otherwise logic has the upper hand. Mercury here is highly analytical and very fact-based as a rule. It can be overly literal however, which means there is trouble reading between the lines and seeing hidden motives in the media.
Mistrust, deception and confusion will continue for the three weeks of Mercury retrograde, being worst for a few days around the retrograde station on August 12. At the beginning of this story when Mercury entered the retrograde zone, there was good news and bad news. Bright ideas and positive change from Mercury trine Uranus, then love and money troubles caused by of Venus opposite Saturn.
Whatever your situation, there will be opportunities to improve your self-esteem and resolve stressful love and money troubles. Mercury retrograde August 2017 may bring disappointment but it does not have to. Faith, trust, honesty, open communication and unconditional love are the ingredients for a loving and lasting relationship. This is a really exciting Mercury retrograde with great creative potential. It also has the power to ignite courage. Mercury retrograde can be deceptive, as theories and words are turned upside down. There is also the tendency to lie and for people to go back on their word.