2023 Yearly 30 Minute Astrology Report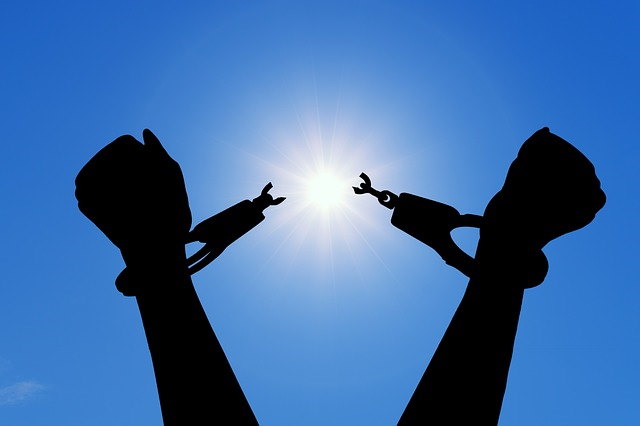 2023 will bring powerful changes as Saturn will be moving into Pisces in March! On a personal level, the excuse of being overwhelmed and dissociated from others will grow tiresome. You'll have to take responsibility for all your behaviors. This reading will help guide you in areas of your life and help you overcome obstacles and transform toxic relationships.
Jupiter will spend the first part of 2023 in Aries, its a great time to start new projects and adventures, especially if you have Aries placements.
Are you ready?
This in depth personalized Astrology reading can provide you with a 30 minute recording session to get a clear idea of what the next 12 months has in store. With this reading you receive.
What obstacles you may face in regards your work life, health and relationships using your Birth chart & Transits
Find out important dates in 2023 that can be a improve your relationships, career opportunities and health considerations.
Using the Midheaven, the True Node and Saturn discover where your true potential and Career lies.
The best part is you are able to ask any specific questions you have.
Only $44.95

AstroMatrix Tarot Deck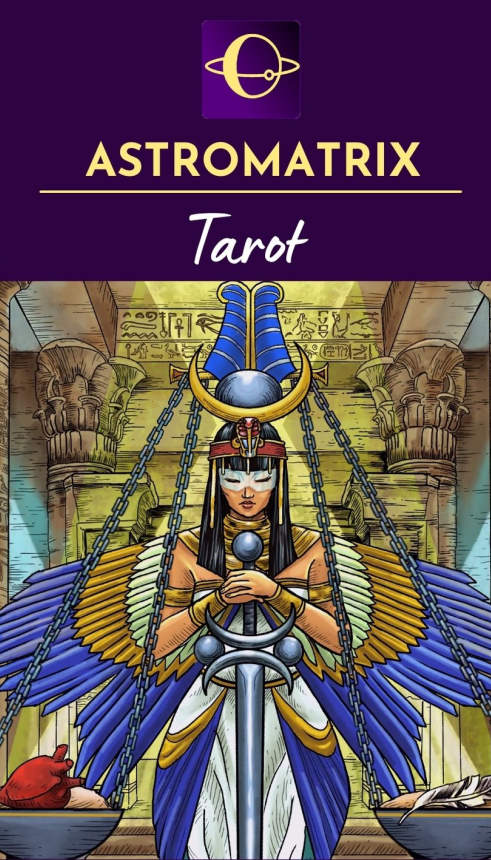 This Tarot deck combines a variety of different style tarot decks mostly derived from Rider Waite but still maintains classic tarot symbolism. It provides vivid and detailed modern imagery that can inspire and connect the reader with the deeper tarot meanings easier.
Buy now for $34.95 includes FREE Zodiac Dice & Additional AstroMatrix Velvet Bag
shipping calculated at checkout to other worldwide locations.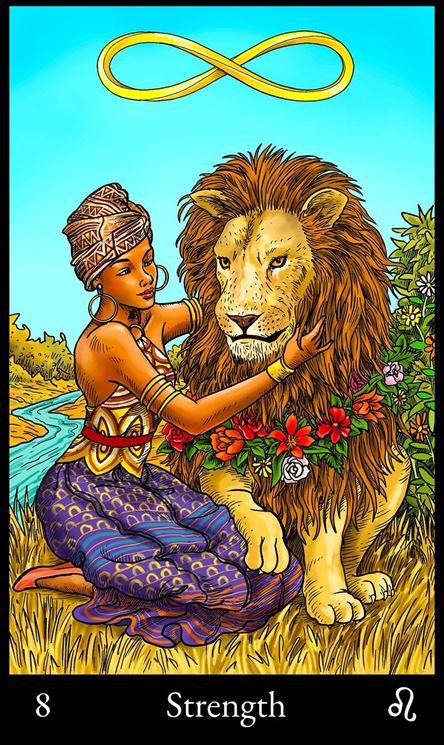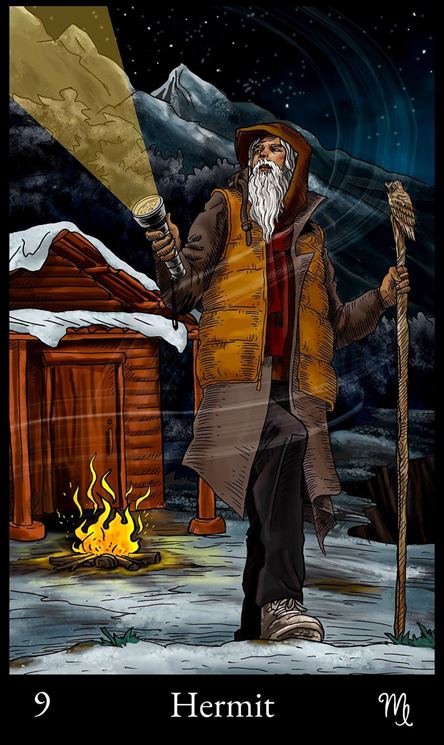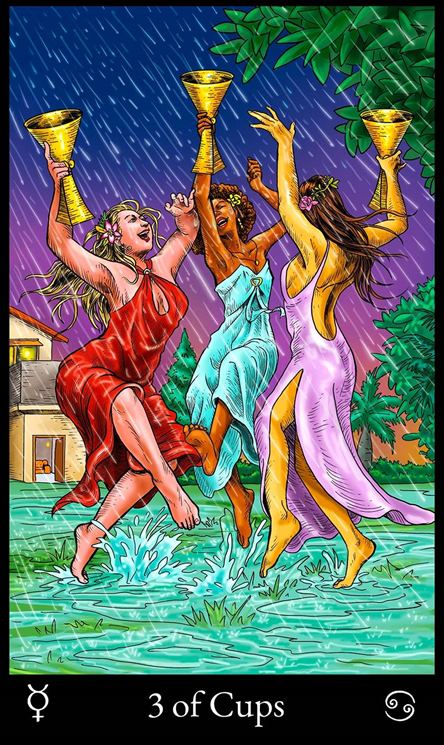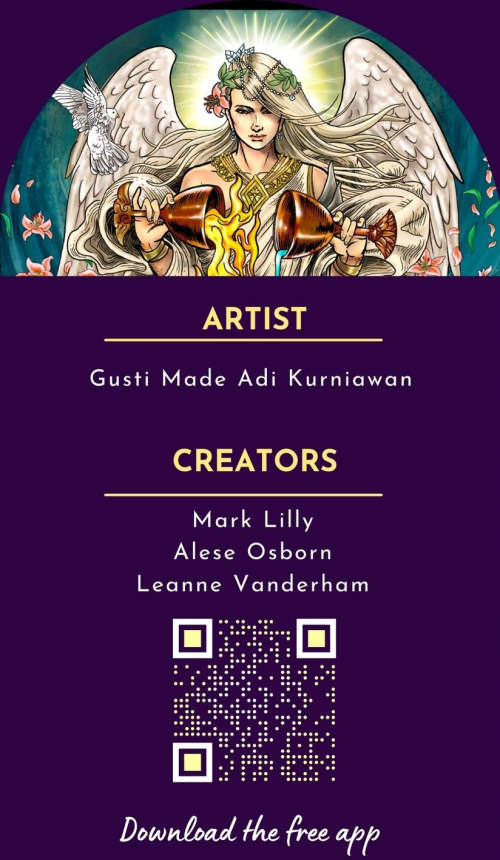 Help us get the word out and share this page
Professional Astrology & Tarot Readings
Astrology is a fantastic tool to assist personal development and to guide the timing of important life decisions. Our goal at AstroMatrix is to help you achieve better insight and perspective around your current life situation, so you can make more informed decisions and live more fully and consciously.
We use the specific details of your birth (birthdate, place, and exact time) to create a map of where the planets were when you were born. This provides a basic blueprint of the potentials intrinsic to your personality, the fortuitous gifts (which, of course, it's up to you to actualize) and inner conflicts and how best to deal with them in order to transform and grow. By knowing when certain aspects or transits occur we can help you avoid having issues in your relationships, career, money, family and home life.
Our Astrologers