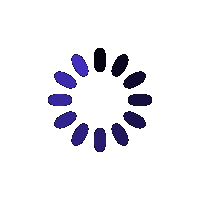 Here's A Glimpse Into Your Future
FREE Personalized Astrology Romantic Compatibility Reports, Daily Horoscopes, Birth Charts and more!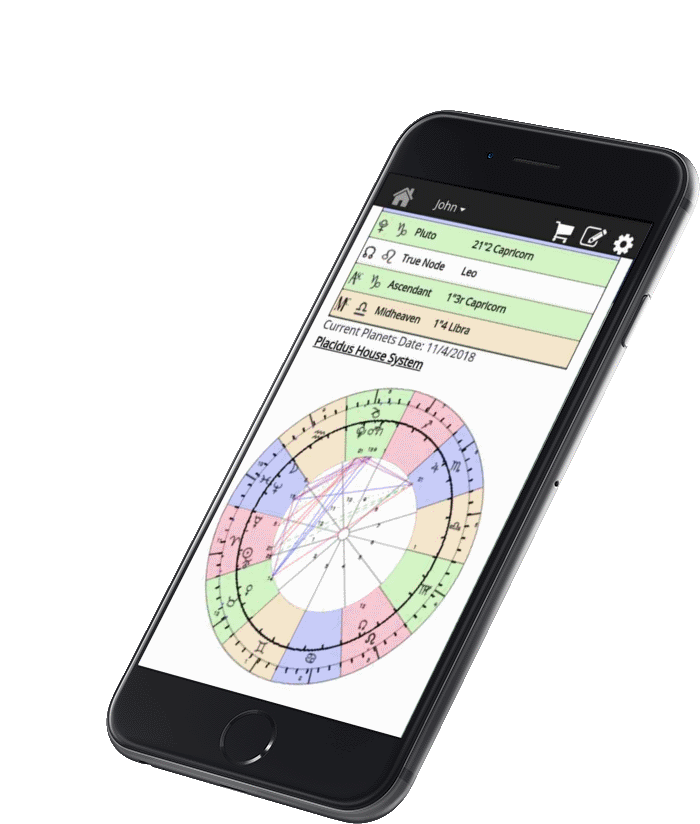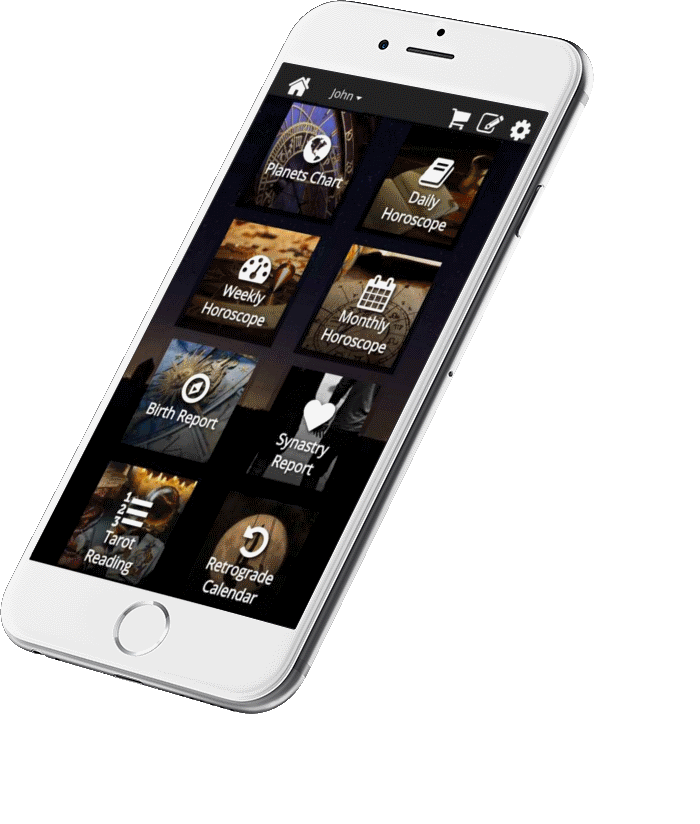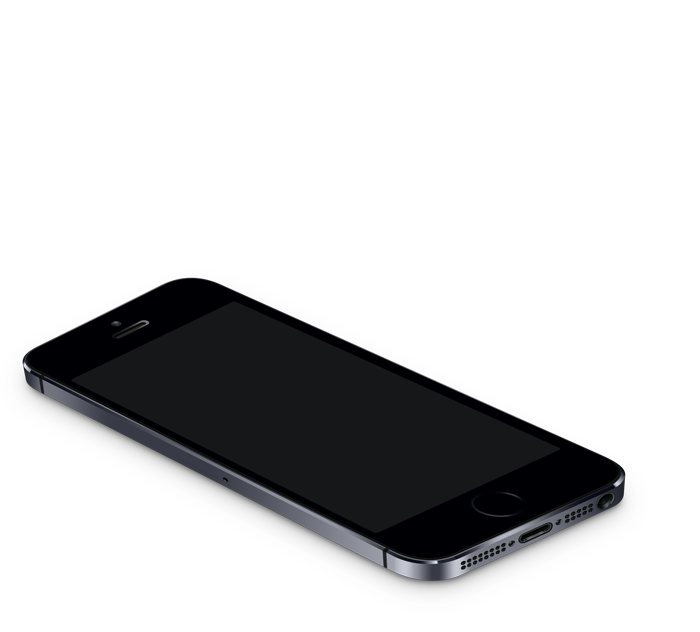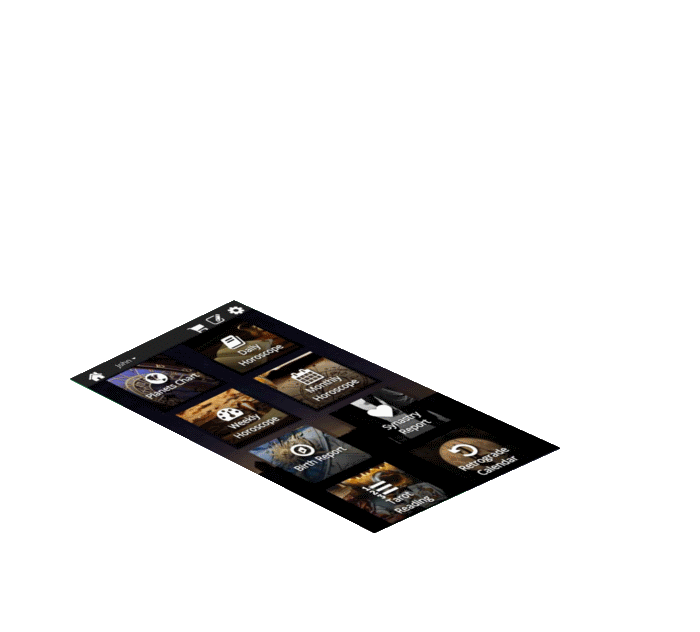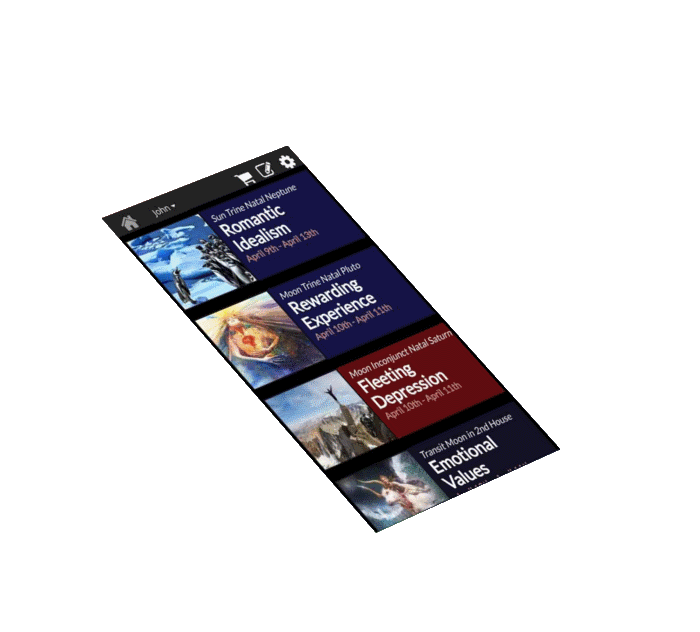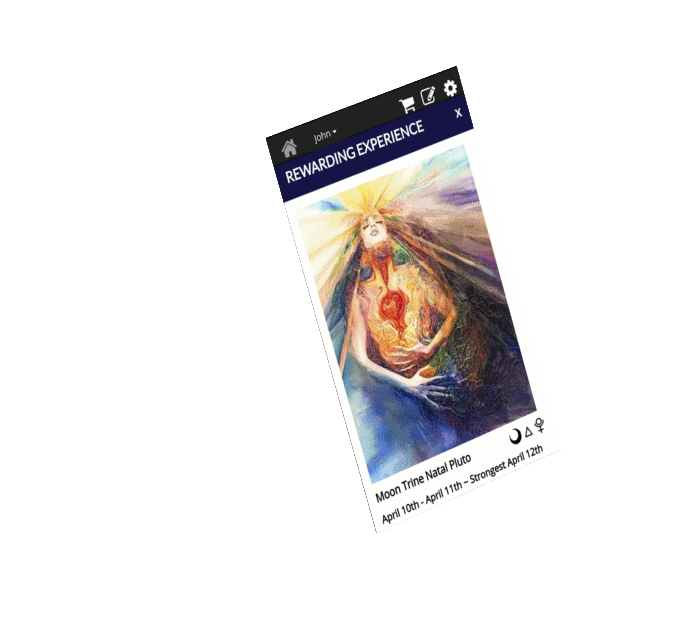 Elegant &
Personalized Astrology Reports
Using your birth date,time and location you can access the detailed reports and features, easy to use menu layout great for beginners as well as advanced students of astrology.
Get Free Reports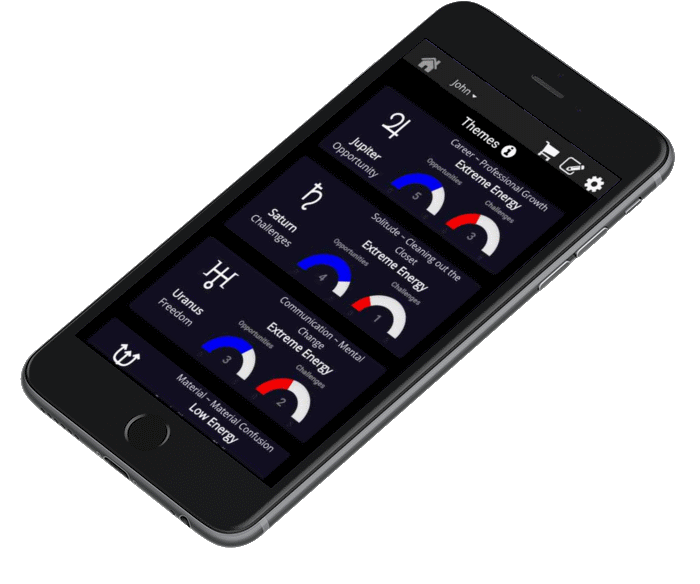 Powerful &
Highly Accurate
Provides many reports and charts to help you understand your birth chart. It works different to basic astrology where you just take in consideration your sun sign. By using your date, time and place of birth, you can increase the accuracy of your readings including daily, weekly and monthly forecasts and predictions.
Get Free Reports
Features
By using birth and transit planets and houses to give you indications of opportunities in wealth, mental state, love life, emotional issues and career opportunities and challenges.
Daily Horoscope
Focuses on the path of the Moon and how it is affecting your birth planets.
Weekly Horoscope
Follows the Personal Planets such as the Sun,Mercury, Mars and Venus and their impact, any opportunities or challenges that can affect you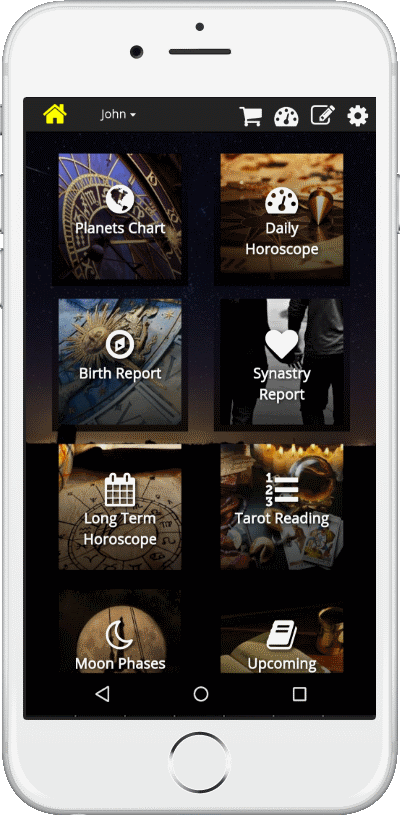 Synastry Reports
For romantic astrology Compatibility by using your date of birth against your partners, it is easier to see what is positive and negative in your relationship.
Birth Chart Reports
Comprehensive report of your birth chart giving you detailed information on each of your planet positions and their positive and negative effects
Screenshots
Check how this app looks like, it's modern and cool
More Features
We've got a lot of features, here are some more
Monthly Horoscopes
Follows the Interpersonal Planets such as Jupiter,Saturn,Uranus and Pluto their impact, any opportunities or challenges that can affect you over several months or years.
Notifications
Receive up to the minute notifications for current astrological events such as the Full Moon, New Moon as well as your Daily Horoscope current Transits
High Ratings
The ratings and reviews for both Android and IOS are 4.5 out of 5 stars with over 1000+ reviews so far.
Tarot Readings
Get detailed 3 Card Tarot Readings with different layouts you can ask specific questions or get readings on current astrological events
Customizable
Change the Aspect Orb settings, alter the color themes, you can also switch between Western and Sidereal/Vedic calculations.
Summary Report
Quick and easy Summary Reports and graphs to see what is going on with your planet positions without being overwhelmed with too much information.


Pricing
We've got affordable pricing packages
Contains Advertising
Birth Charts
Synastry Charts
Daily/Weekly/Monthly Horoscopes
Tarot Readings
Removes All Advertising
Birth Charts
Synastry Charts
Daily/Weekly/Monthly Horoscopes
Tarot Readings
Removes All Advertising
Birth Charts
Synastry Charts
Daily/Weekly/Monthly Horoscopes
Tarot Readings
Loved all the in depth info this app provides that other do not. Plus the ability to put in multiple different peoples information and get their horoscope as well and do synastry for the two users is really awesome. I sometimes spend hours at a time using this app. Great job. Thanks!
I cannot begin to tell you how incredible your site is. Words actually fail me. After the initial information was entered there was one incredible thing after another for me to read and see. You have outdone yourselves and anyone who does not like this app is crazy! I cannot thank you enough for all the information you provide. There are so many crummy astrology apps out there I hope that everyone who is serious about this wonderful subject will find yours instead!!! You have all done a wonderful job and to say "Well done" is not enough !!!! you are the best !!!many thanks for this incredible app....
This is the most amazing app I seriously have used for my personal guidance. The dates are accurate and the words are so on the dot perfect with every truth. I will always have this on my phone and while seeking other truths and narrowing out the off ones or not so accurate... I will use this as a comparison to the others credibility. Great job and congrats on your progress!
Brilliant app! Really interesting, in-depth astrology. I've been interested in astrology and had readings done in the past, but wouldn't be able to draw up or read my own chart beyond the basics. This app gives me so much knowledge about astrology, and it's proved gold dust given that I'm currently smack bang in the middle of a pretty difficult transit! I'd recommend to anyone, whether you only have a passing curiosity, or if you are more deeply into astrology. It's a great tool to help navigate the currents!
This was spot on for the birth chart overview. I've only had this app for a day, so I can't say how accurate the horoscopes are, but I would assume they are based on the birth chart reading. This app is very detailed, it gives short term and long term predictions, explains planetary aspects, and more! There is some info that has not yet been updated, but I'm interested in seeing how this app develops. The ads are minor in my opinion, & I'm actually considering a subscription anyway. If it's worth the subscription to me (I'm cheap), the ads should be worth it to people wanting to know more about themselves.
It's so accurate it's scary. Horoscopes have always entertained me and I've never used them to predict anything. I used to read my daily horoscope the day after to see if it was accurate or not (most often not!) but this app has been spot on 100% so far. If you have a partner add them to yours and check out the report. It's freaky!
Pretty rad! I've had lots of astro apps,but i resonate with the matrix. Well written and lots of aspects! Beware: it doesn't sugar-coat personally traits. Comprehensive compatible natal charts and individual year round transits.3 card tarot plus numerology reports. Uploads multiple bithdays for easy access and not too many ads considering it's free. Had the app for a few months now and seek my scope daily!! Definitely a recommended application.
This app provides an accurate, completely customized presentation of your astrological reading. It talks about way more than just your sun sign, like most other apps. This app also has a synastry feature to compare the astrology of your relationship with another. It even incorporates tarot cards with readings, provides planetary aspects so you can interpret your own data, moon phases, you name it. Hands down the best app. It does have some poor grammar and some very minor technical glitches, but nothing to even slightly detract from the 5 star rating
This app is fantastic!!! It's got everything it's beautiful art detailed readings detailed charts straight up blunt in what is needing to be done no sugar-coating anything which I love that!!!