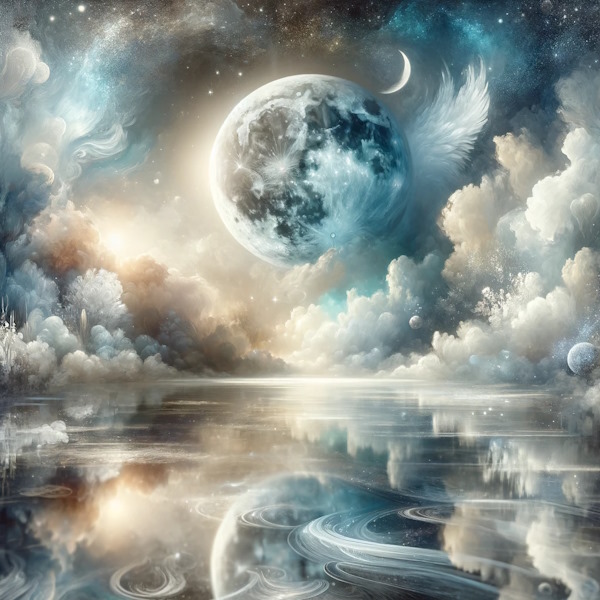 Zodiac Planets
How do the planets affect you? Every planet orbits the sun at a different speed, going slower and slower the farther they are from the sun. Each one is said to affect a different part of your personality.
The "inner planets"— the sun, moon, Mercury, Mars and Venus—move quickly through the zodiac. As a result, they affect your day-to-day life, moods and habits.
The "outer planets" — Jupiter, Saturn, Neptune, Uranus, and Pluto — move slowly, changing signs every one to fifteen years. As a result, they shape the bigger trends in your life. In fact, Neptune, Uranus and Pluto orbit the sun so slowly that they're said to shape entire generations.
Each planet is associated with a zodiac sign, and that sign will exhibit traits of the planet.
Moon
The moon represents our emotional nature, our security and deepest needs. It contains our basic habits and unconscious reactions related to our past karma and upbringing. It is associated with the mother and with feminine energy in general, it is both our inner child and mother. It is responsive, receptive, reflective and instinctual. In our personal chart it shows how we respond to our environment emotionally.

Understanding your moon sign can bring a deep sense of self-knowledge, but may also be a lifelong quest for understanding. Psychologist Carl Jung's concept of the shadow definitely corresponds with this. To "know thyself" is truly a never-ending journey. Discovering the hidden facets of your moon sign is part of that path.
Knowing your moon sign is key to navigating your deepest desires and emotions. While you can't change the moon sign you were born under, you can adjust the dials to help strengthen the positive traits. Here is a helpful guide:
Professional Tarot Reading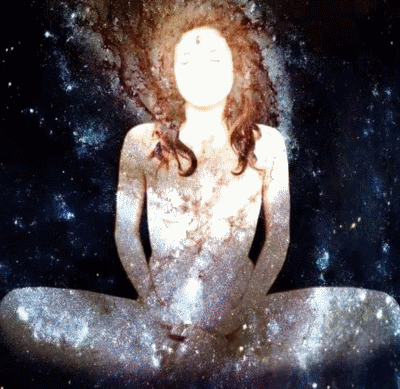 What you get with this Tarot Reading
30 Minute Tarot Reading ( Audio Recording )

Personalized Reading with The Tarot Muse.

Find out what is in store for in your love life.

How to act and meet your current relationships

Love Compatibility according to zodiac sign placements

Any other questions you may have