Emotional Responsibility
June 24 2021
Full Moon in Capricorn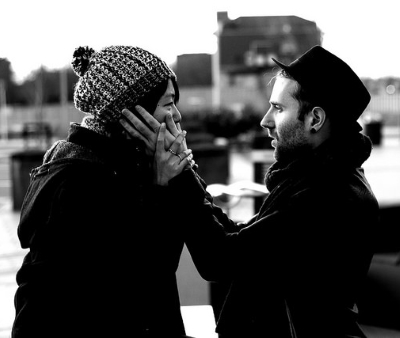 After an intense Eclipse Season, a potentially grounding Full Moon in Capricorn is happening on June 24. This Full Moon is a culmination of the efforts we have been making since the middle of January this year. This especially applies to our professional and material goals and we can now see the results of our efforts, for better or worse. Frustration may come up for us during this time, and we are urged to find a sense of balance between what's right and what we personally desire for ourselves.
As with all Full Moons, it's a good time to release and restructure and to take a look at which goals served us and which ones didn't. This is an ideal time to go back to the drawing board and review our career aims as well. Capricorn rules all things work-related and this Full Moon serves us best when we focus our intentions in this direction.
Of course, with Mercury still in his post-Retrograde shadow phase until 6 July, this reviewing process is even more of a theme, especially with a strong link between Mercury and the planetary ruler of this Full Moon, Saturn. The helpful trine between these two planets indicates that we are able to think in a way that is mature, serious and logical, and that the plans we make from this point on stand a good chance of lasting. Thinking with a sense of gravitas and angling our minds towards the long-term future is important now.
With that said, Saturn is still in the depths of his second square with the planet Uranus, which perfected on June 14th. They are just one degree apart, and with Saturn being the planet to look to for guidance over this Full Moon, this disruptive energy can be felt more acutely.
There are still unexpected changes happening to the order of our lives, as well as an extreme polarity between wanting to keep things just as they are versus a strong desire to just break free, claiming a greater sense of sovereignty when it comes to our life choices. This is why it's so very important to think responsibly about which direction we want to go.
One of the strongest themes of this Full Moon is also a growing opposition between Saturn and Mars. This speaks to the growing sense of tension and frustration within ourselves, and feeling as if we are being met with limitations and obstacles at every turn. We may find ourselves thwarted by the powers that be, and it's tempting to try and push back and rebel. However, we need to conserve our efforts, proceed wisely and find a way to compromise. Sometimes, we have to just accept certain limitations and remind ourselves that this is a growth experience rather than one designed to incite anger inside of us.
A good idea over this Full Moon is to go outside, get into nature and ground ourselves, taking a couple of hours to reflect on and refocus our goals. We need to find a way to release tension and frustrations in a way that feels good for us, perhaps by hiking up a mountain or going on a long walk in nature. Emotions may feel heavier now, but we have the ability to "get on with business" the way only a Capricorn knows how.