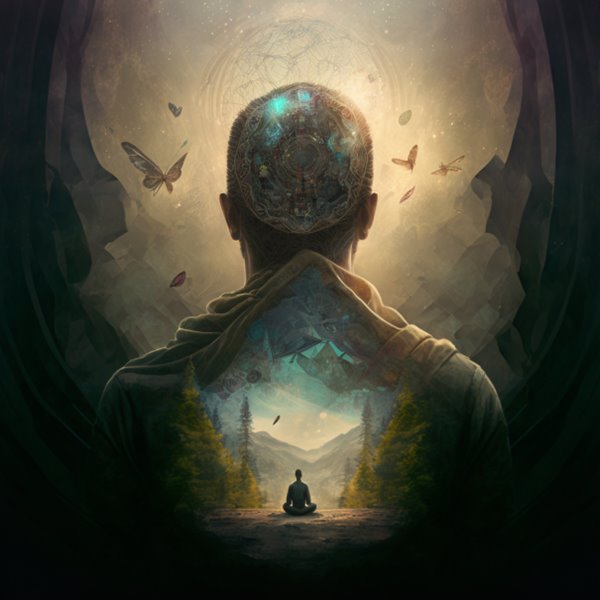 With Mars now in Pisces you can assert yourself in an emotional, sensitive, unassuming, co-operative, cultured, humorous, refined and caring manner.
We tend to feel less motivated to go after traditional goals, and more motivated to pursue spiritual or emotional drives during this cycle. We dislike confrontation during this trend.
Energy levels can fluctuate day to day, much depends on your emotional state of mind. Frequent periods of quite and solitude are necessary in order to recharge your energie
We may put others' needs ahead of our own, and our more idealistic side comes to the fore. During this cycle, going after what we want becomes less straightforward and more complicated!