Significant Dreams
March 13 2021
New Moon in Pisces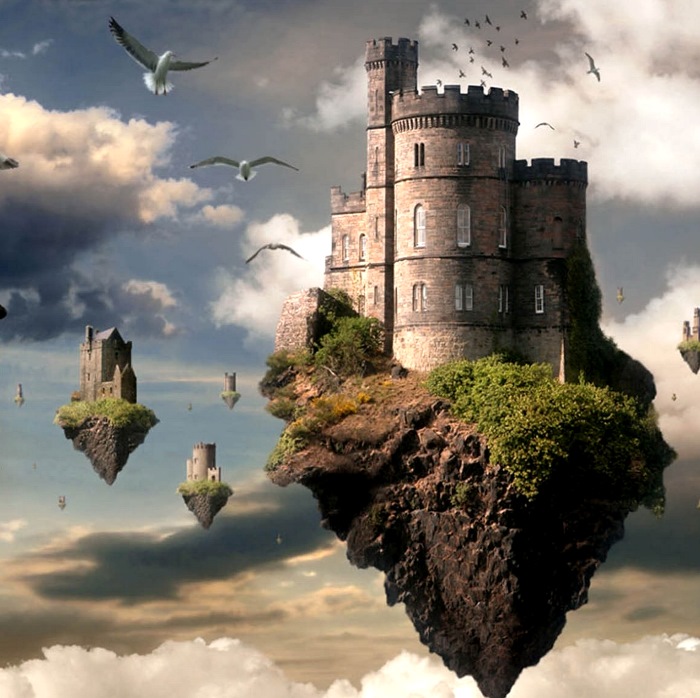 Opportunities
Balancing Surrender and Control
Tapping into our inner Mystic
It's a New Moon in the last sign of the zodiac! A bit of an oxymoron, no? This New Moon, happening on 13th March, is one that has both the feeling of new beginnings and the potential feeling of the end of a cycle, too.
It's a New Moon where forgiveness and releasing of grudges is favored, as well as setting out to more deeply connect with all in our world that is spiritual and divine. This New Moon asks you to escape, just a little, to dive into the ocean, dance to your favorite music, pen a poem, cry a few tears and feel that you are Love.
This is heightened by the fact that Venus is very close to this new Moon. She is exalted in the sign of Pisces, which means she is extra-strong, and her gifts can be felt by all. Venus in Pisces is not just satisfied by human love – she wants something unconditional, divine, all-encompassing, kind and selfless. She is the epitome of what love is really supposed to be, in its truest sense.
And as if that wasn't mystical enough, Neptune is also joined to this new Moon. Usually, Neptune is thought of a somewhat "malefic" influence, blurring boundaries confusing situations and creating this almost too-good-to-be-true effect.
And yes, he can do this, but at the same time, Neptune is quite strong in Pisces, especially when joined by Venus in her exaltation. Neptune is said to be the "higher vibration" of Venus at his best – so, more artistic, more loving, sweeter, more compassionate, more tender.
This is a time where we really want to be reaching out and connecting to those we love, to be feeling all the feels, and letting all boundaries drop away. This is as non-egotistical as it gets! Planning a party is a great idea for this New Moon, especially if music is involved. It's also a beautiful weekend to get away into nature, or the ocean, or to just drop into our creative energy at home.
Setting intentions should be very intuitive, and its' a good idea to see what divine inspiration "comes" to us over this New Moon. If we are truly open, we may find it also effortless to channel our higher selves and to see the bigger picture in our lives. Meditations on heart-opening over this New Moon is a wonderful way to start anew and press the refresh button in our relationships.
The modern ruler of Pisces is Neptune, and the traditional ruler is Jupiter – Jupiter is as well-placed as Neptune on this new Moon, as he's in visionary Aquarius, which gives us that sense of community, togetherness, philosophical wisdom and idealism. Mercury is nearby in the same sign, now Direct, bringing clarity to an otherwise very misty and even potentially confusing time, He reminds us to balance head with heart, as both have wisdom to share.
This New Moon make time to go out and look at the stars, to dream of a better world, to get in touch with your inner mystic and to dive into the ocean. There's magic around!
Useful New Moon in Pisces Crystals