Standing up for your Values
April 19 2020
Sun in Taurus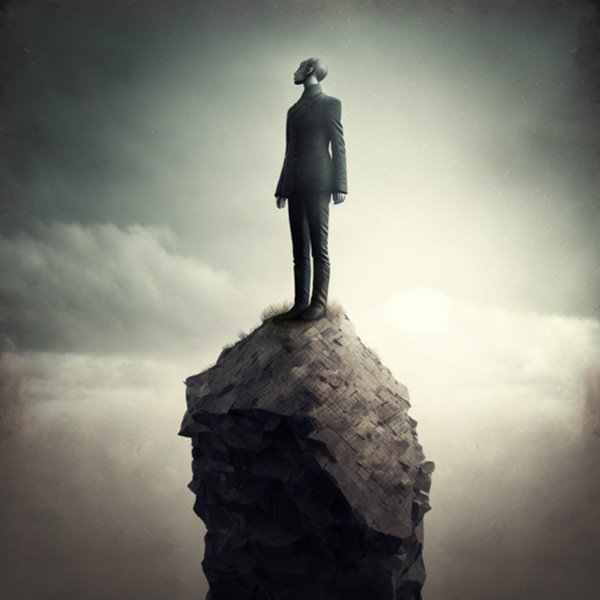 In Taurus, the Sun is methodical, sensual, and receptive. The Sun in Taurus is most active when it is defending or resisting things! As the Sun moves through Taurus when plants take root, our determination and security needs are strong. Taurus is loyal to all that is familiar, and values longevity. The shadow side of Taurus is possessiveness and bullheadedness.
You will feel more determined, practical, reliable and patient in general. This will help calm down the Aries impulsiveness that has been in circulating for the past month or so. You may have a stronger desire for material possessions is a dominant motivating factor in your life.
On the negative side, comforts can make you self-indulgent and lazy at times. A too-conservative manner can get you stuck in a rut, and make your life dull and routine. Every effort should be made to rule out signs of laxity in morals, excessive eating or drinking, and obstinacy.